Let's be a little spontaneous, shall we? Join us for this week's Travel Tuesday as we set off for the beautiful Madrid!
Jeronimos - Retiro | Madrid, Spain
Some things are difficult to explain. Like a culinary recipe, which only triumphs thanks to the precise balance of the selected ingredients. The same is true of this residence whose magic is palpable as soon as you set foot in it.
The entire botanical garden at your feet.
The house occupies the entire 3rd floor.
This residence has been completely renovated to the highest standards. You enter through a grand foyer with floor to ceiling windows which have spectacular views.
This impressive luxury residence of more than 1,000 m2 has a 200 m2 living room with access to one of the terraces.
The master bedroom has large windows and exits onto the terrace, a bathroom and two large walk-in closets.
Its open-plan gourmet kitchen, with a central island, panels with a hydrophilized vertical garden, high-end appliances and plenty of details to satisfy any chef.
All bedrooms are doubles with walk-in closets and ensuite bathrooms.
First class amenities include an elegant wine cellar, a sophisticated gym, several terraces and a guest apartment with two suites and a kitchenette.
There are 5 parking spaces in the building and 3 large storage rooms.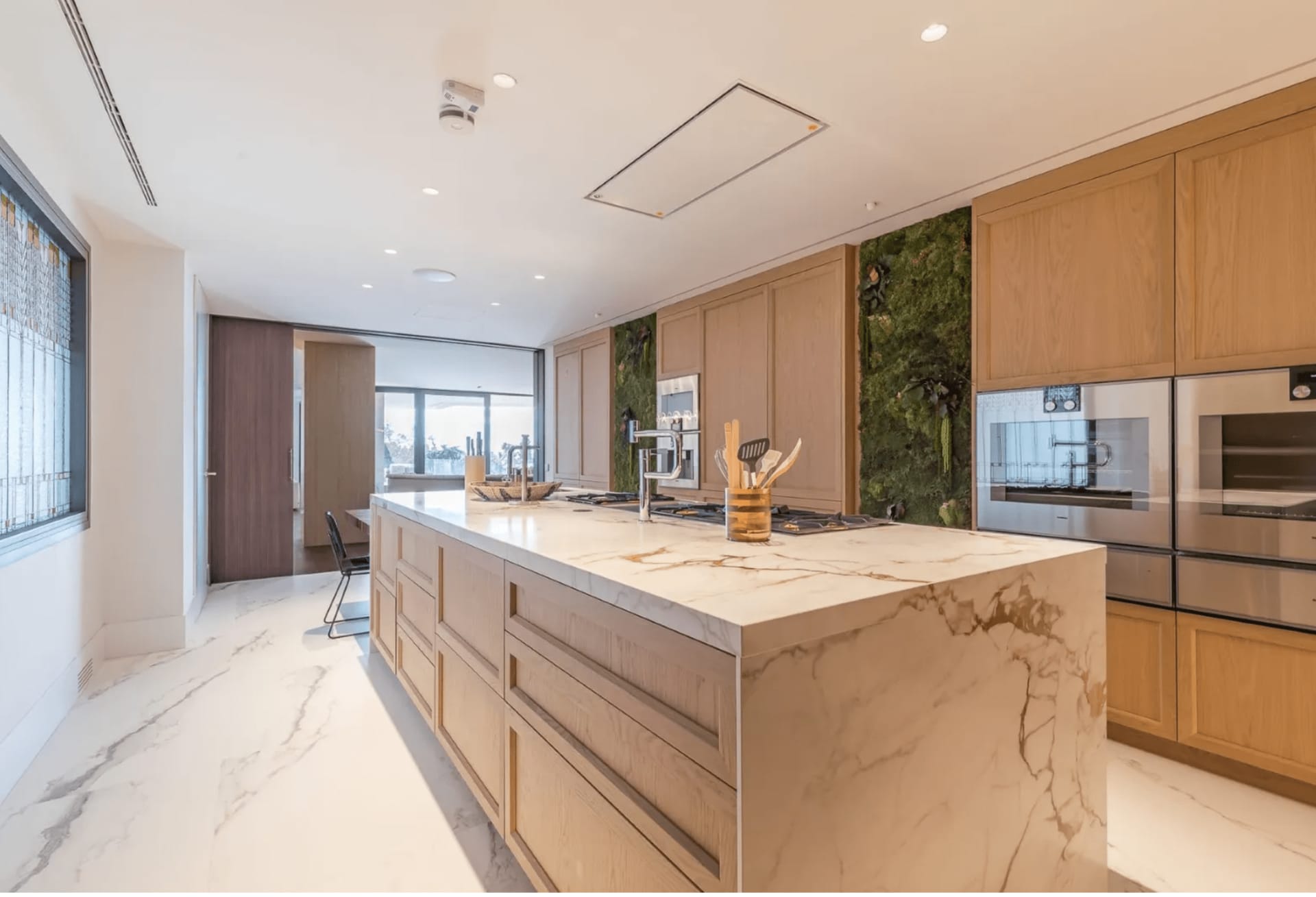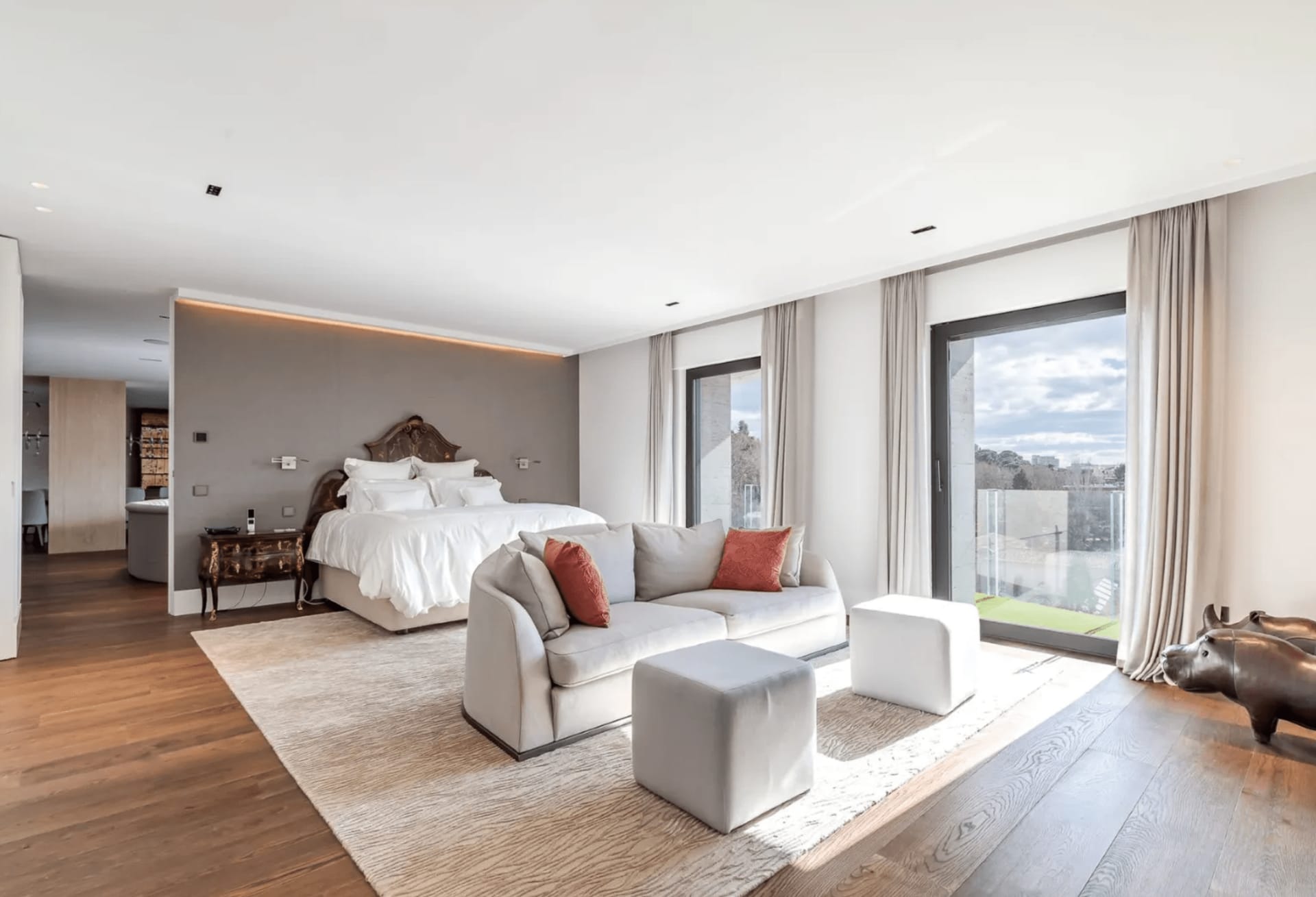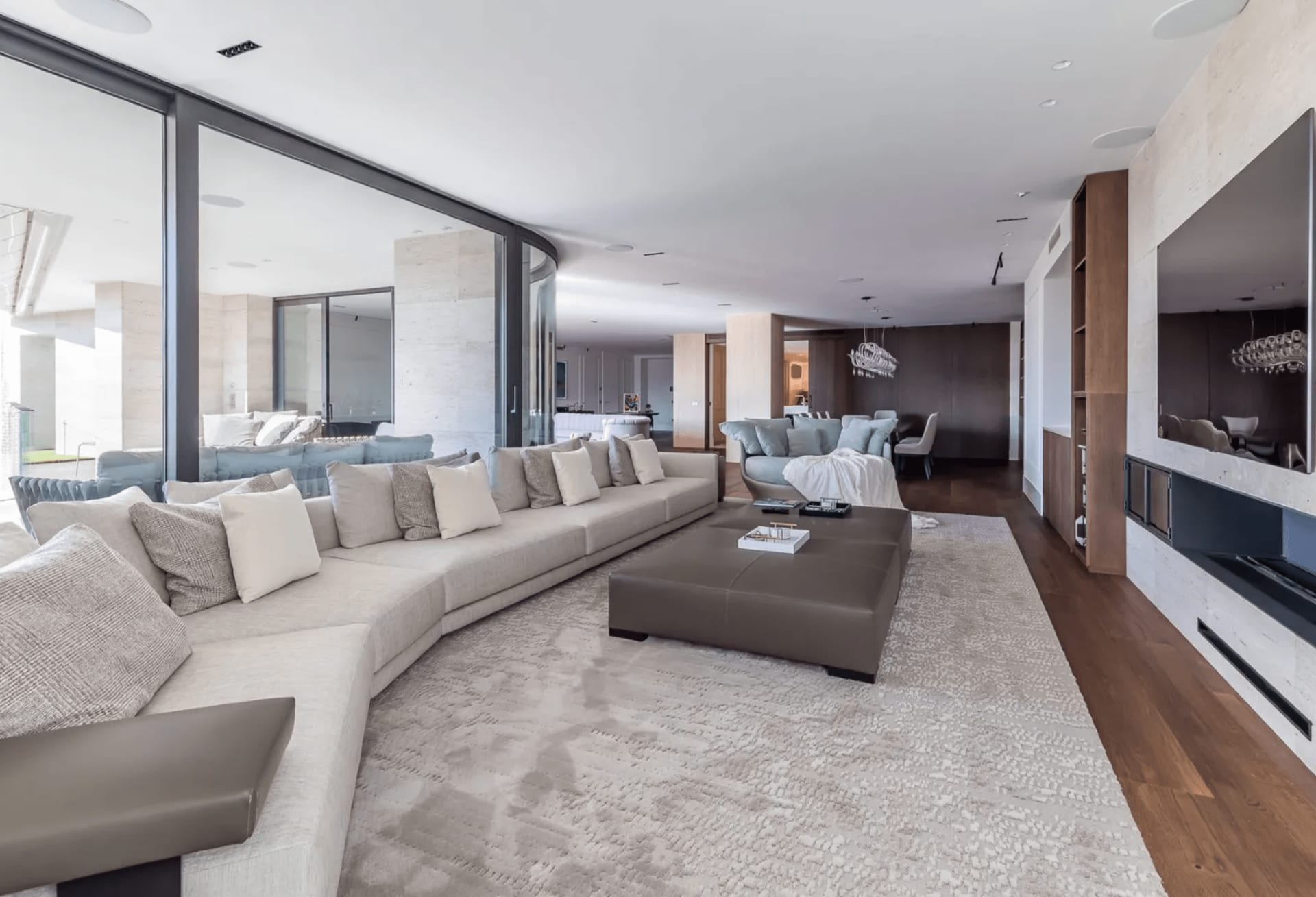 More on Madrid, Spain
Madrid, the vibrant capital of Spain, is a bustling metropolis that effortlessly blends its rich history with modernity. Situated in the heart of the Iberian Peninsula, this captivating city boasts a diverse and dynamic cultural scene, making it a top destination for travelers worldwide.
Madrid is renowned for its world-class art museums, with the Prado Museum, Reina Sofia Museum, and Thyssen-Bornemisza Museum housing priceless masterpieces from renowned artists like Velázquez, Goya, Picasso, and more. The city's historic architecture is equally impressive, with landmarks such as the Royal Palace and Plaza Mayor showcasing stunning examples of Spanish and European heritage.
The city's lively streets come alive with the rhythm of flamenco, echoing the passionate spirit of Spain. Visitors can savor delicious tapas in traditional bars or explore the bustling food markets to indulge in authentic Spanish cuisine. Madrid's nightlife is legendary, with a myriad of clubs, bars, and theaters to entertain night owls.
Whether you're strolling through the elegant Retiro Park, watching a thrilling football match at the Santiago Bernabéu Stadium, or exploring the charming neighborhoods of Malasaña and Lavapiés, Madrid offers something for every type of traveler. Its warm Mediterranean climate and welcoming atmosphere make it a must-visit destination for anyone seeking a taste of Spanish culture and hospitality.
www.edgerealtyintl.com