When: December 9-11, 2022 & December 16-18, 2022 | 1:00PM and 7:00PM
Where: Rhode Island Stage Ensemble | 142 Clinton Street in Woonsocket, Rhode Island
Ticket Price: $25
General $21
Students/Seniors/Military/ Children 10 and Under $12
A Christmas Carol Presented By Rhode Island Stage Ensemble!

RISE is thrilled to announce this ambitious, immersive production - a CHRISTMAS CAROL like you've never seen! This magical new adaptation by Christian O'Neill presents a fresh and lively take on the familiar, integrating bountiful English folk music into the story to create a "found-music musical." Steve Taschereau (Ebenezer Scrooge) leads a cast of thirty local performers in RISE's first ever full-scale production of Dickens' timeless tale of redemption. Featuring dazzling multimedia scenery, costumes by Emily Partington, and choreography by Nicole C. Laliberté, Director of Freedom Dances, this unique production will also begin a preshow holiday concert led by Alan Short, UK native and English folk music performer, who joins our cast as the "Chief Wassailer."
Discounted ticket descriptions:
Child includes children 10 and under
Student includes anyone 11-18, as well as college students with a current ID
Senior includes anyone 60 and over
Military includes first responders (fire, police, etc), active as well as retired
Get your tickets here!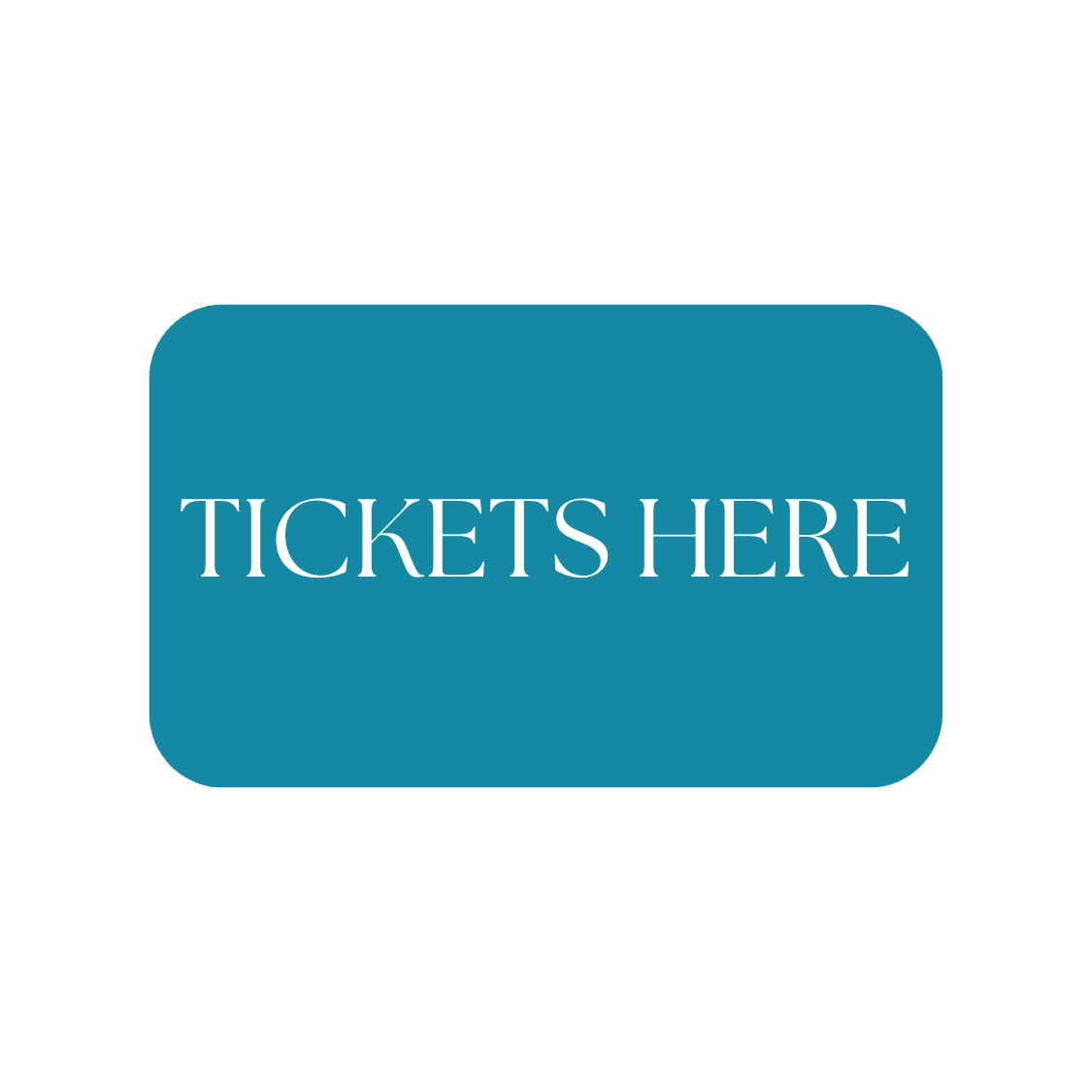 About a Christmas Carol
A Christmas Carol is a play about a mean-spirited and selfish old man, Ebenezer Scrooge, who hates Christmas. One cold Christmas Eve, Scrooge is unkind to the people who work for him, then refuses to give to charity, and then is rude to his nephew when he invites him to spend Christmas with him.
It is a cautionary tale that warns the reader about the dangers of misbehaving. Although Scrooge is visited or ''haunted'' by four spirits, the spirits haunt Scrooge not simply to scare him but to warn him about the consequences of his actions so that he will be inspired to change.