When: Sunday, February 5, 2023 | 5:00PM - 9:00PM
Where: Atrium on Main | 285 Main Street in Pawtucket, Rhode Island
What is Art Battle?
Art Battle is a night of fierce artistic competition as skilled painters go head-to-head in three high-intensity rounds. Painters create the best work they can in 20 minutes. As they work, patrons move around the room, closely watching the creative process. At the end of the round, the audience votes democratically for their favorite painting and bids in silent auction fashion to take the work home.
Be there as the paint flies and help decide the ultimate winner. It's a night of community, creation, and pure artistic energy.
Don't miss out on the excitement!
*Art Battle is an event for all ages.
** General Admission tickets are sold for $25 dollars while the ticket and food package goes for $40.
Get your tickets here: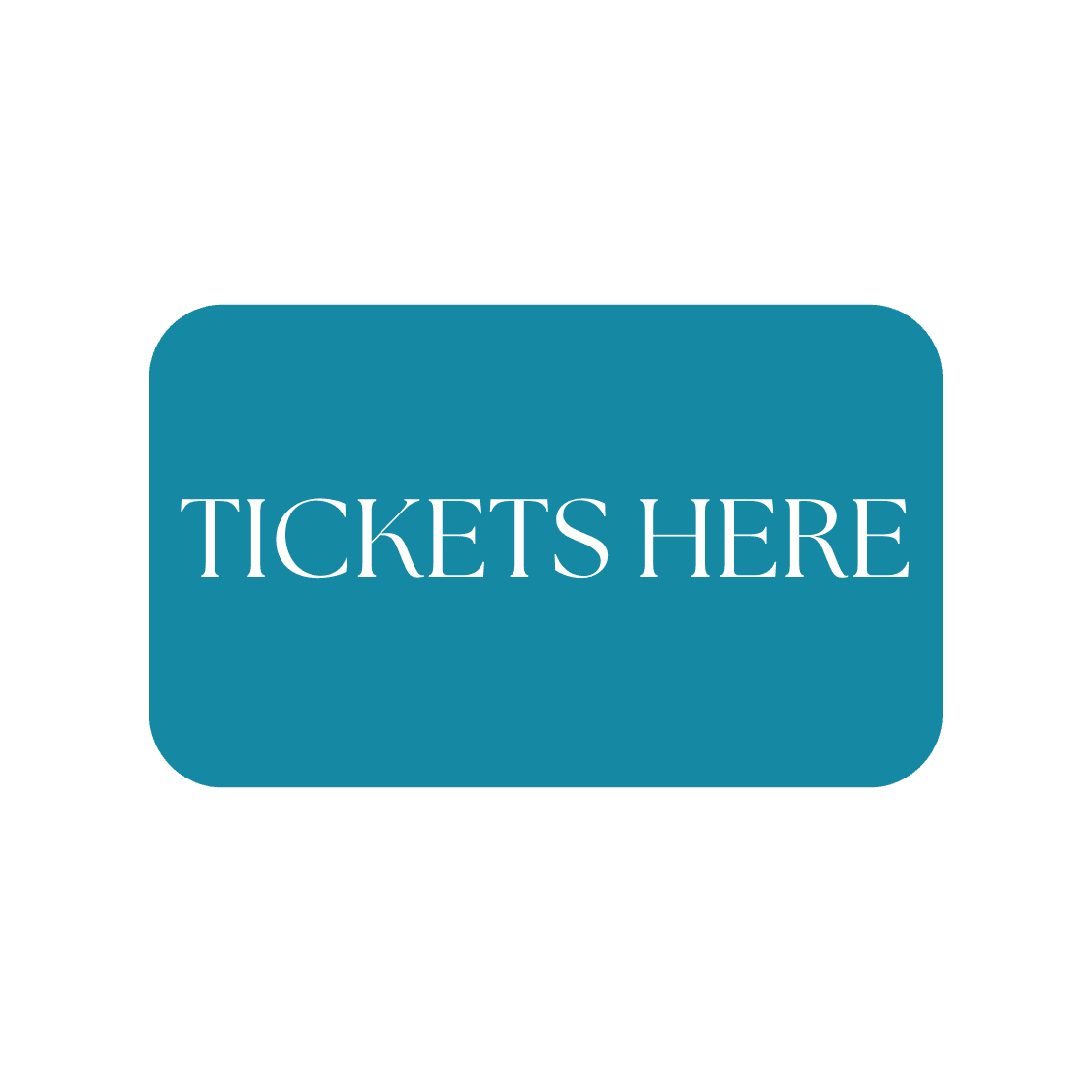 About the Atrium on Main
Located in historic Pawtucket, Atrium on Main sits at 285 Main street, surrounded by countless amazing businesses and organizations. Originally the China Inn, 285 Main Street has been a staple in downtown Pawtucket for decades with delicious Chinese food attracting those from all over the state. Since 1985, Mr Louis Yip had owned and operated the China Inn on Main St., creating the lovely atmosphere and supplying the delectable food that everyone clung to. However, in February of 2020 after a need for change, Mr. Yip sold the building, looking instead towards a new opportunity.
Once the building was sold and ownership was officially passed along, the new owners (with the guidance and support of Mr. Yip) began the renovation and redesign process. When you step up to the building now, you can still see the small China Inn sign in front of the steps as an homage to Mr. Yip and all the building had done for downtown Pawtucket throughout the years- but stepping in is a different story. With a new color scheme, new vibe, and new menu, Atrium on Main stepped right into their chosen atmosphere and designed a new restaurant, hoping to bring the same light to the community that China Inn always did.
As time progresses, features like weekend live music and public events are in the works waiting for the right time to come out to the public. Atrium has also been finding new ways to better support their community and the abundance of amazing small businesses that surround it through collaborations and even lending their commissary kitchen and space to those that need it. The building will also be evolving over time, like with the addition of a stage to the dining room, making more space for events like concerts, comedy shows, and even more of the beloved drag brunches! Wherever the future leads, though, with new management and the support of Louis Yip, Atrium on Main will continue to mold and grow with the beautiful community that surrounds it.