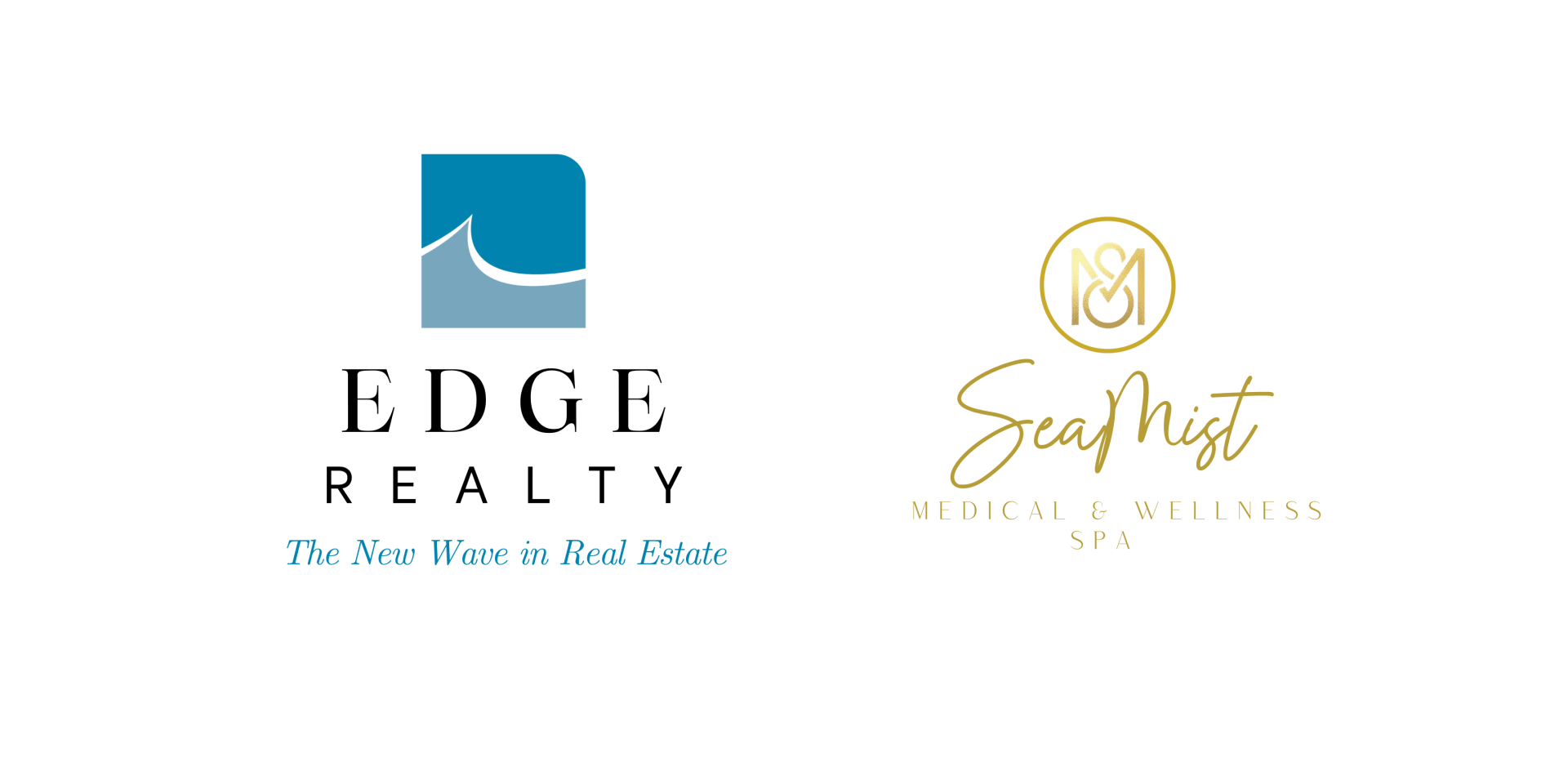 What: THAMESgiving 2023
Where: Newport | Rhode Island
When: Every Thursday of November 2023, starting on the 9th | 5:00-7:00PM
It's the last day of Thamesgiving 2023 on November 30th! We're excited to be participating in this festive event together with SeaMist MedSpa & Recharge Newport and will have our 478 Thames Street office doors open and ready to welcome you from 5:00-7:00 PM! Come meet our agents and enjoy a complimentary glass of wine and/or hot cocoa and a chance to win a prize package from SeaMist Medical & Wellness Spa (valued at $750)!
Join us every Thursdays in November (*with the exception of Thanksgiving day) and take advantage of this local, fun sip + stroll.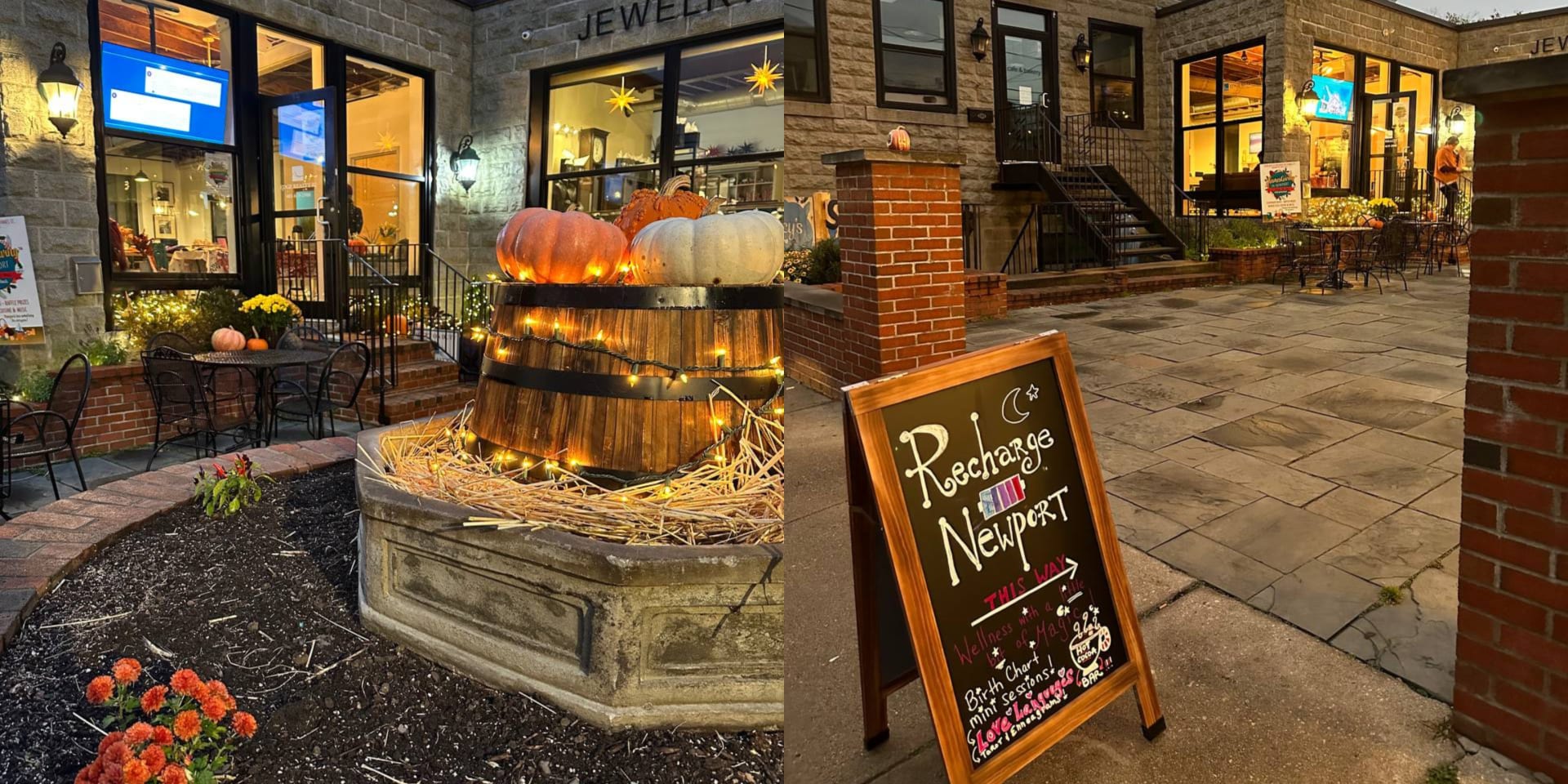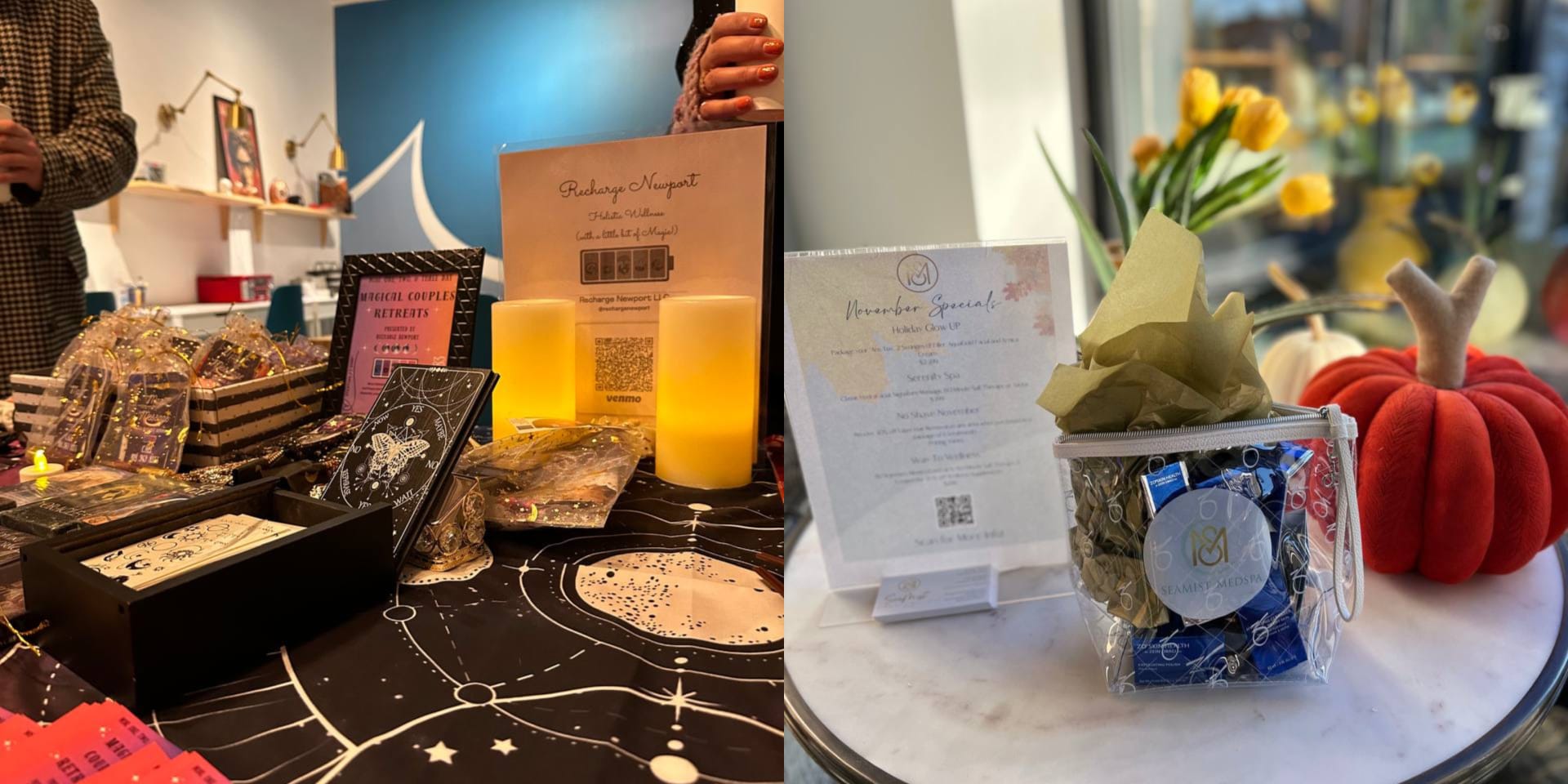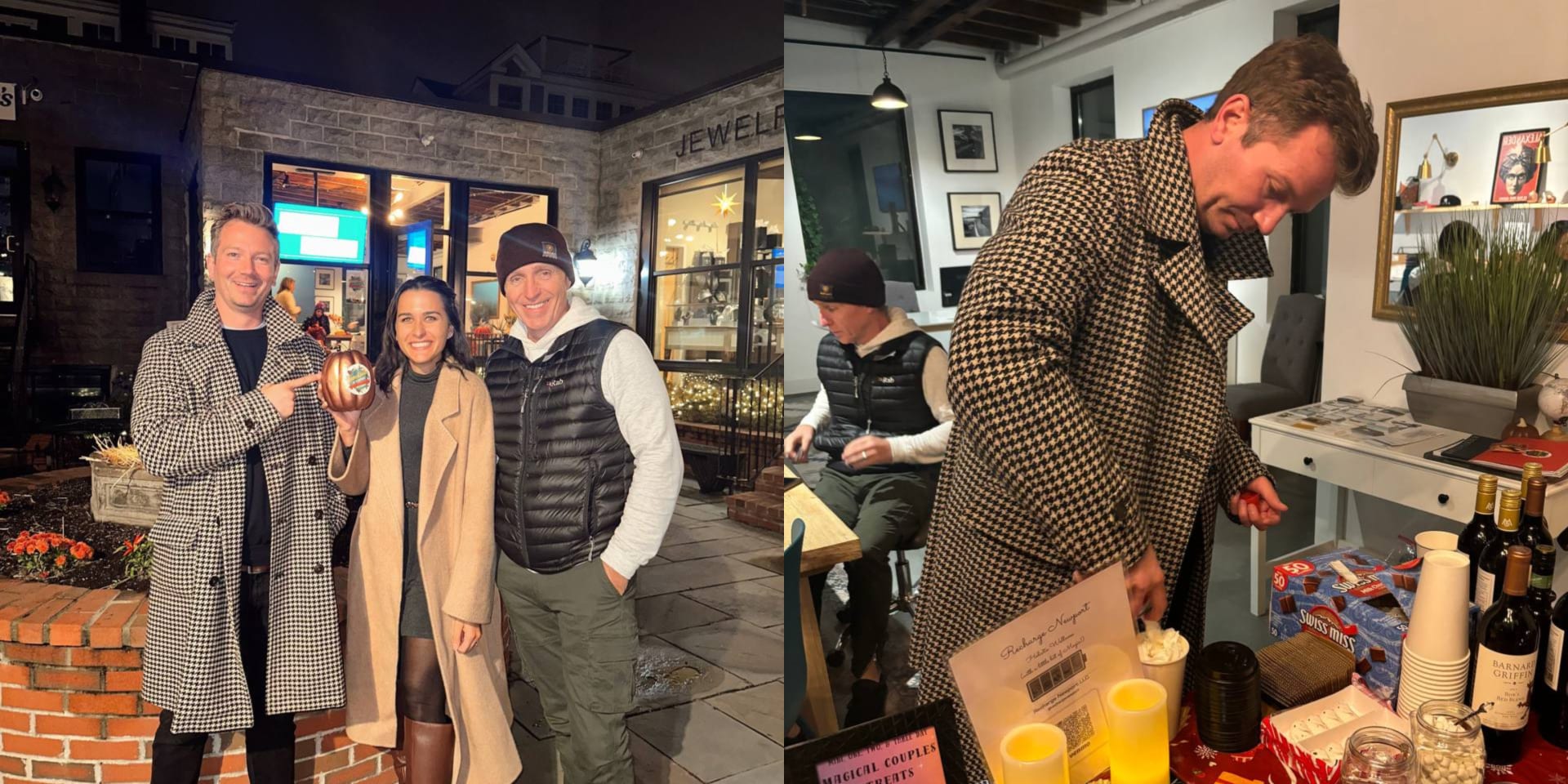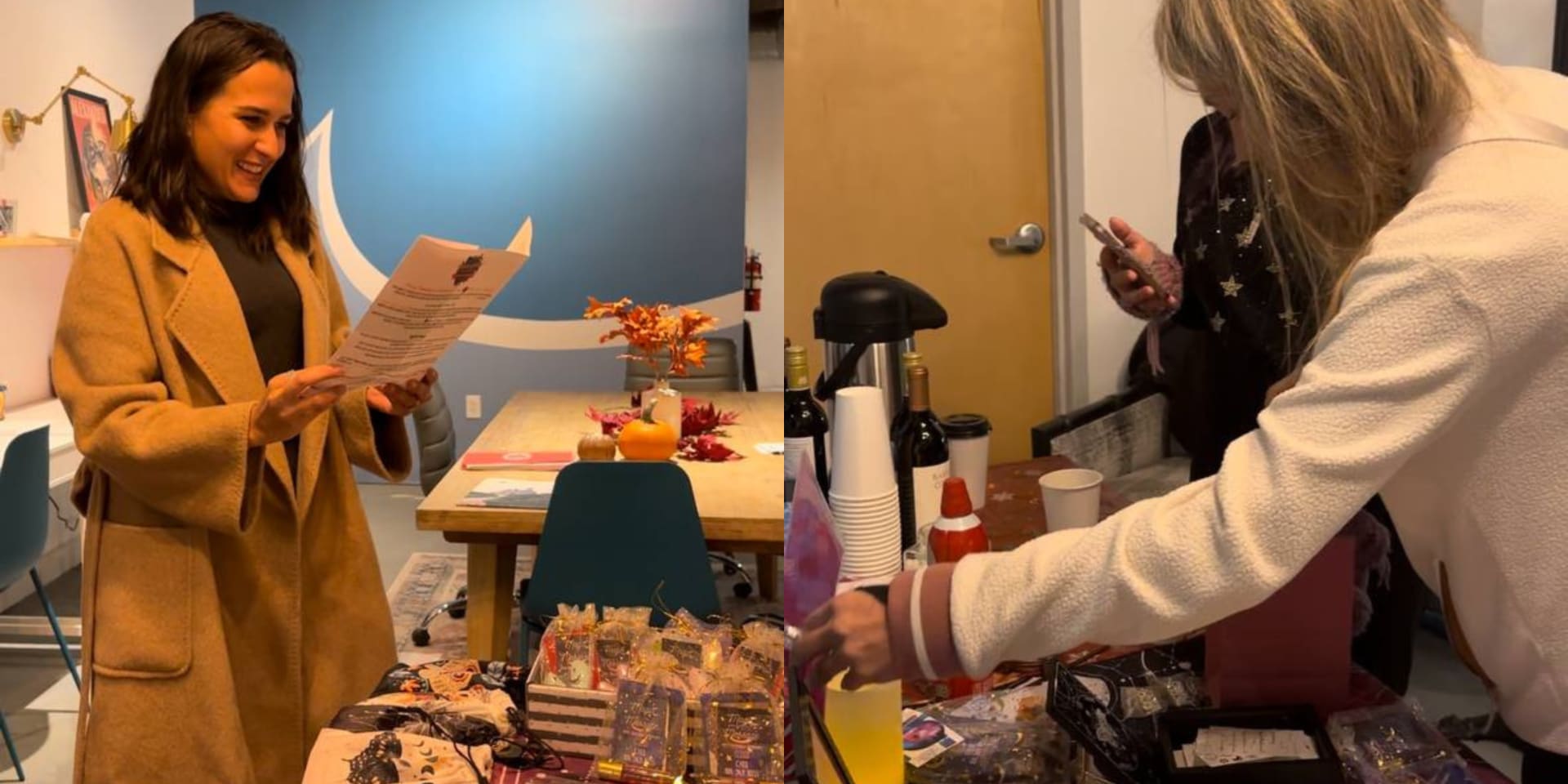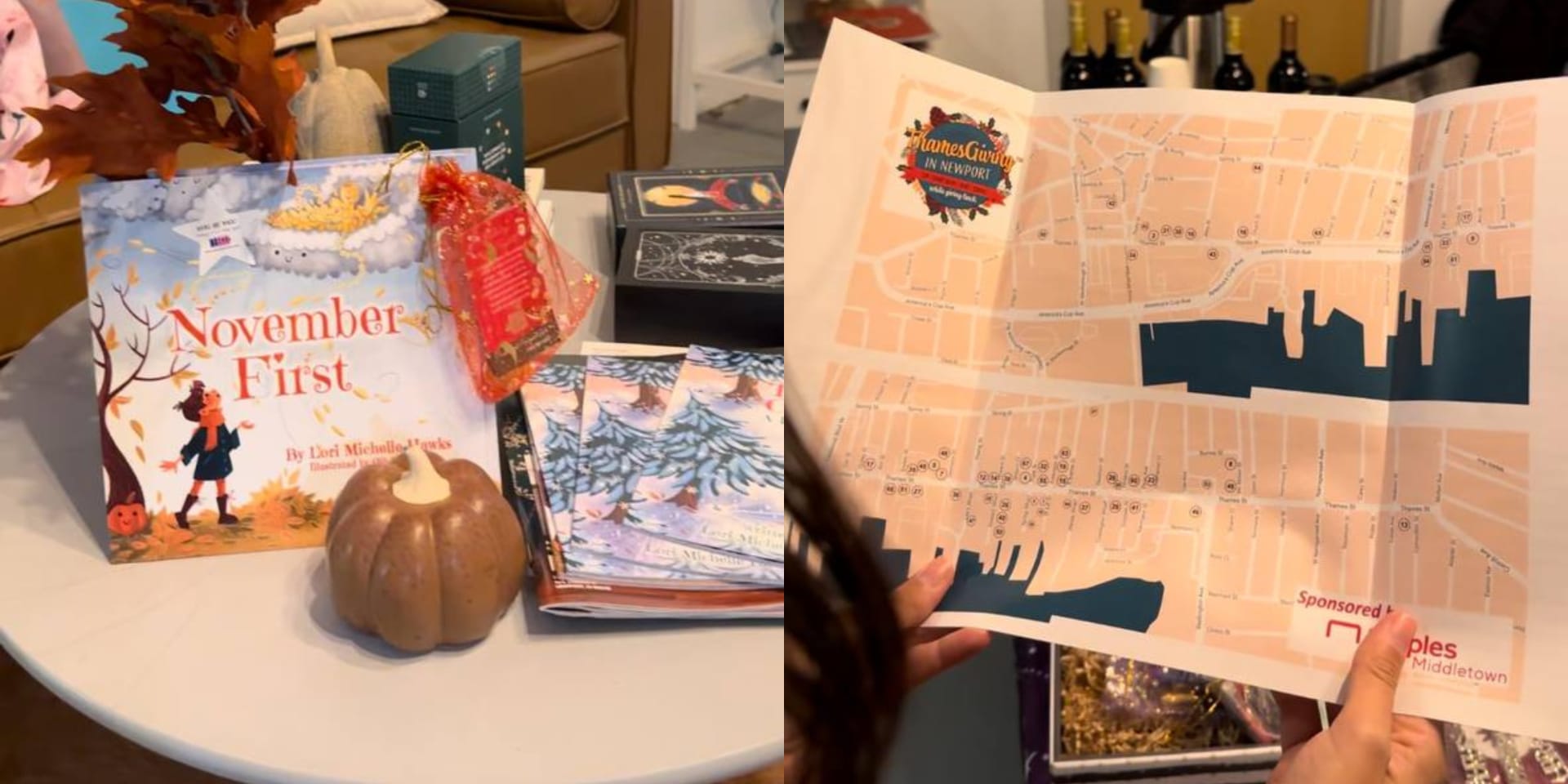 More on THAMESgiving
Newport's nearly 80 participating shops, hotels, restaurants, services and public spaces are delighted to share this magical City-by-the-Sea with our visiting guests and local residents. Thames Street (along with Marlborough Street) was one of Newport's original two streets officially laid out in Newport in 1654 and providing access to the city's many wharfs.
The street takes its name from the River Thames in London, England, an area from which many of the early colonists migrated. It is more than 1.5 miles long and today is the heart of Newport's shopping and dining district for residents and visitors alike.
See what our ThamesGivers have planned for you and your friends & families, and to find out more about our shopping & dining district, our Copper Pumpkin Passport scavenger hunt, our generous and fun/fabulous raffle prizes, and our terrific talent offerings in the performing, visual and culinary arts.
Finally, please check out our ThamesGiving Gallery & Appreciation in Abundance pages and continue to support our local businesses and community organizations to the extent that you are able!
Taken from the ThamesGiving wesbite.
www.edgerealtyintl.com