Where: Newport Wine Cellar & Gourmet | 5 Merton Road in Newport, RI
About
"Newport Wine Cellar emerged out of a passion for food and wine, but also out of a need for conversation about and around a food and wine culture. I love to talk with people about how and why they make wine, how they enjoy it and share it with others, what foods they love to make, and the stories that then emerge from those meals. I opened the shop in 2008 in an effort to inspire and be inspired by these stories.

My philosophy is simple: find unique wines and artisanal foods that are naturally and thoughtfully produced and share those delicious wines with my customers.

I hope to impart to you my passion, knowledge, and enthusiasm, and I hope to do so without the attitude that sometimes accompanies and diminishes food and wine shopping. This is supposed to be fun and nourishing, so it is my aim that you will always leave the shops smiling!

My shops feature high quality, small production, hand crafted, unique wines, craft beers, and boutique spirits, as well as artisanal cheeses and gourmet products from all regions. We offer weekly wine tastings and regular seminars to introduce you to new wines and foods and create a connection within our community.

I look forward to welcoming you to the shops and inspiring you to eat, drink, and think."

Maria Chiancola | Instagram: @newportwinenchz

401-619-3966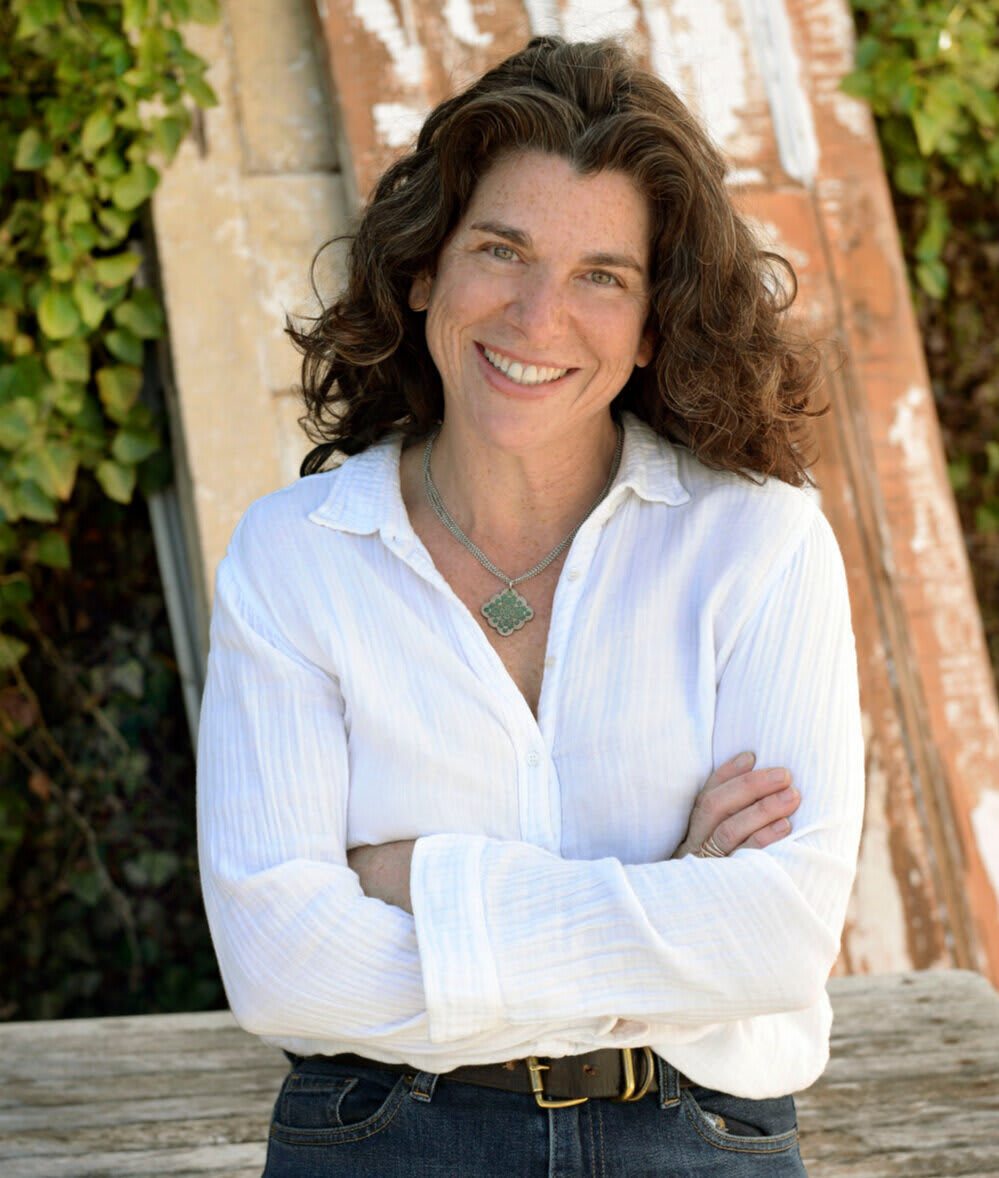 About the Virtual Wine Tastings at Home
We provide a fun & informative platform for you to connect with your clients or coworkers, giving the opportunity to interface and maintain a relationship while enjoying a glass together!

For Group pricing and information, just fill out the form below.

1. Dip into the Glass — an introduction to wine and cheese pairing! This is a 2 Bottle Guided Virtual Tasting of wine and cheese. I will provide insights into how and where the wine was made, as well as why I selected the cheese accompaniment and information about its origin and maker. We will taste, cover some basics about wine pairings, and then I will take questions. It is a fun and interactive way to hone your palette, learn what you like, and how to be a savvy wine shopper. The tasting lasts an hour, and then you can enjoy conversation with your guests. $125/location includes 2 bottles of wine, two cheeses, crackers, a spread, and marcona almonds.

2. Old/New World Tasting — understanding wine making techniques. As a budding wine maker with over a dozen years in this business, I continue to be preoccupied with why a wine tastes the way it does, and I find my answers in a comparative study of New and Old World techniques. This Virtual Class explores the techniques of wine making from the vineyard to the winery, and considers the outcome of those choices. We will taste 4 wines from 4 distinct regions (the varietal is your choice: Chardonnay, Chenin Blanc, Cabernet Sauvignon, Grenache, the choice is yours!) $150/location includes 4 wines, one cheese, crackers, a spread for cheese, and marcona almonds.

3. Meet the Wine Makers — this is a guided tasting of 2 or 3 wines from a specific winery, and a conversation with the wine maker or owner of the winery. It is a lot of fun, and a wonderful way to connect with the person responsible for the delicious wine in your glass. There is a food component to heighten the experience of the wine selected. $200/location includes wines, cheese, crackers, nuts, and a spread.

4. Mix It Up with Inverroche Gins! — Infused with fynbos from the various regions of South Africa, these gins are truly unique and delicious. This fun, interactive cocktail hour will introduce you to the rich aromatics of Inverroche Classic, Verdant, and Amber Gins, each one unique to the regional botanicals used in distillation. We will taste, talk, mix, shake, and sip! You will be provided with a 750ml bottle of the Amber gin, 50ml samples of the Classic and Verdant & all necessary ingredients to make 3 fabulous cocktails in this Virtual Mixology class with a representative from Inverroche! We also include a few nibbles to enjoy while we toast! $125/location, serves 2-4.
Additionally...
"All of the wines and food in my inventory have been hand selected with quality, integrity, and sustainability in mind. I am proud to support small production, because it leads to both a better product and a better world. It is important that we support small sustainable agriculture, so that we can continue to indulge responsibly.
Events for as few as 4 locations or as many as you like (Zoom makes this easy).
Each wine box serves up to 6 people.
Shipping is included at Fedex Ground rate with 2 weeks minimum lead time before event.
I invite your input into the varietals and regions, and then make the final decisions about which specific wines and cheeses to include.
Each box is beautifully packed, and your personalized messages can be printed and enclosed.

Customized Virtual Tastings available."