What: Character Breakfast with Hocus Pocus' Sanderson Sisters
When: Saturday, October 28, 2023 | 9:00AM - 12:00PM
Where: Seaside Ballroom, Ocean House | 1 Bluff Avenue, Westerly, RI
Enjoy a very special morning at Ocean House as we welcome Winifred, Sarah and Mary Sanderson, the wickedly wonderful trio from the classic family film, Hocus Pocus!
Savor an enchanting breakfast buffet including delicious dishes like Jack-O'-Lantern pancakes with chocolate drizzle, Queen of Hearts cherry glazed ham, build your own Frankenstein waffles and much, much more–plus mimosas for the grownups!–as children delight in meet and greets with this popular trio.
Reservations are available between 9:00 a.m. and Noon.
Please note that there is a $50.00 non-refundable deposit per person, due at the time of booking, which will be applied towards a credit on your check on the day of the event. Valet parking is $5 per vehicle for non-hotel guests.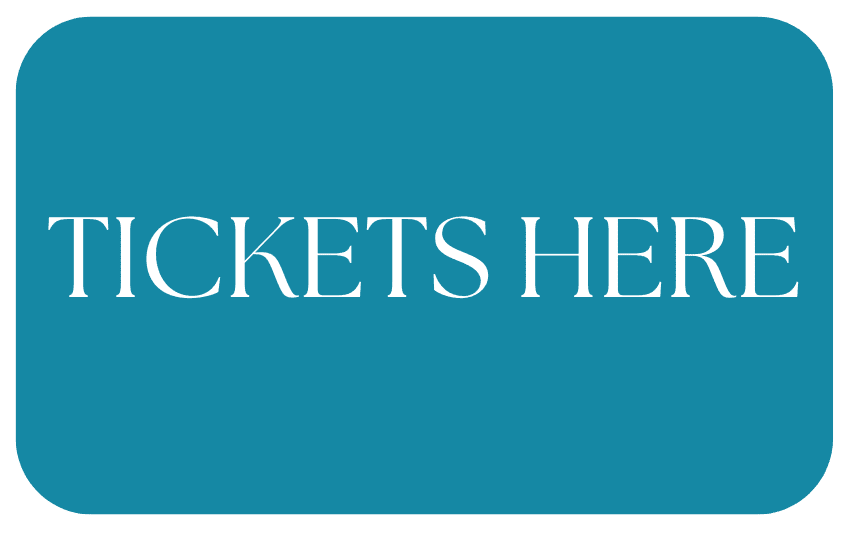 Taken from Ocean House Events
About Ocean House
Ocean House, a quintessential New England seaside resort, has a rich history that stretches back to 1868. Nestled in Watch Hill, Rhode Island, this iconic establishment was initially built by a group of local businessmen as a luxurious retreat for the elite of the time. The Victorian-style wooden structure quickly gained a reputation for its grandeur and exceptional service, hosting prominent individuals from high society.
Over the years, Ocean House faced various challenges, including fires and the ravages of time. In 2003, the aged building was deemed unsafe and closed its doors. However, the story doesn't end there. A dedicated group of preservationists, led by Charles M. Royce, took up the mantle of restoring this historic gem.
The restoration project was an ambitious endeavor, involving careful deconstruction and rebuilding to preserve the original façade while modernizing the interior and incorporating sustainable technologies. After an extensive and meticulous renovation, the Ocean House celebrated its grand reopening in 2010, recapturing the elegance and charm of its past while meeting the expectations of modern travelers.
Today, Ocean House is a testament to the successful combination of historic preservation and modern luxury. It offers guests the chance to experience the allure of the Gilded Age while enjoying the comforts and amenities of the 21st century. This iconic Rhode Island resort has garnered numerous awards and accolades for its commitment to heritage preservation and sustainability, serving as a beacon of history and hospitality on the picturesque New England coastline.
www.edgerealtyintl.com