What: Dinosaurs Among Us
Where: Roger Williams Park Zoo
When: Now until August 13, 2023
Adventure awaits at the Zoo's newest special attraction, Dinosaurs Among Us, running NOW through August 13th. Come face-to-face with nearly 60 life-size animatronic and interactive dinosaurs, during this one of a kind experience. The prehistoric adventure continues with walking dinosaur rides, dinosaur-themed selfie stations, meet and greets with baby dinosaurs and hands-on fossil dig stations.
After your visit make sure to visit the modern dinosaur descendants here at the Zoo—birds! Enjoy interactive bird shows, happening daily (weather permitting) and make wild discoveries as you get an up-close look at falcons, macaws, owls, and more.
A separate ticket is required for the Dinosaurs Among Us exhibit, it is not included with Zoo admission and can be purchased online. Ride tickets will be available at the Zoo and do not need to be purchased in advance. Last entry onto the dinosaur trail is at 3:00 pm.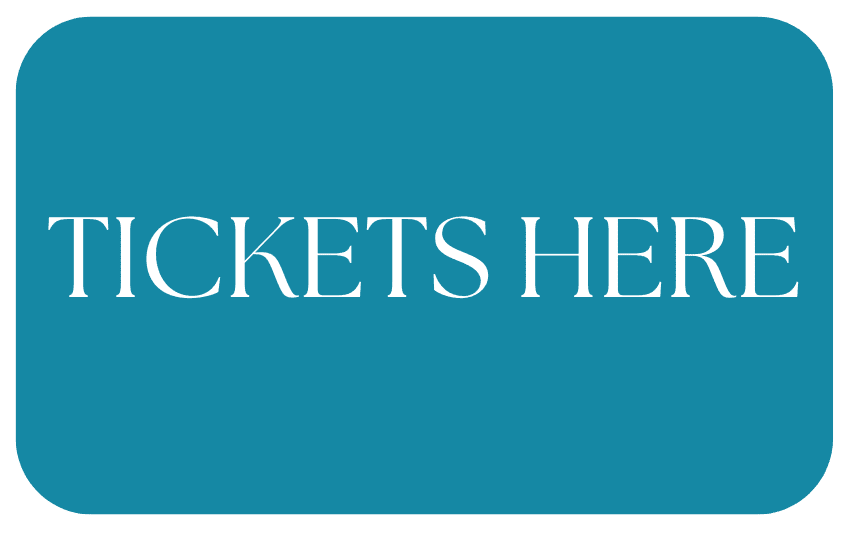 About Roger Williams Park Zoo
"In 1872, Roger Williams Park Zoo, the country's third oldest Zoo, opened its doors to the public with a collection of small animal exhibits within the newly formed Roger Williams Park in the heart of Providence.
Today, located amid 40 acres of beautiful woodlands, the Roger Williams Park Zoo provides visitors the opportunity to see animals from all over the globe – some species more than a million years old. Each year approximately 800,000 visitors from across the state—and even around the world—enjoy the Zoo's amazing animals, nationally recognized events, and award-winning educational programs. The Zoo's naturalistic surroundings are home to more than 160 species of animals including a Komodo dragon, African elephants, zebras, red pandas, Masai giraffes, snow leopards, bears, anteaters, flamingoes, sloths, and more!
Kids from two to 102 have the opportunity to feed giraffes and an array of farmyard animals. For something slightly out of the ordinary, visitors can enjoy our Explore and Soar area and experience an exhilarating zip ride and a train excursion through the woodlands.
Roger Williams Park Zoo is an accredited member of the Association of Zoos and Aquariums (AZA), American Humane certified, and is home to many endangered species. Our accreditation is assurance that visitors are supporting a facility dedicated to providing excellent care for animals, a great experience for guests, and a better future for all living things. This includes our participation in cooperative conservation and breeding programs to help ensure the future survival of many endangered species."
Taken From Roger Williams Park Zoo