We're always excited when Tuesdays roll around, cause we get to decide where we want to go next. This week, we're keeping it local and traveling to Stockbridge in Massachusetts!
7 Prospect Hill Road | Stockbridge, MA
"One of the Berkshires' finest residences, basking in the idyllic mountain scenery. Designed and crafted to meticulous standards, this distinguished 6.2 acre compound is surrounded by captivating, protected vistas far and wide. In the enduring tradition of the regions iconic estates, this extraordinary residence is a place for life to the fullest, providing an endless source of enjoyment in exquisite indoor /outdoor spaces. Fine millwork and 9 fireplaces underscore the comfortably elegant environment. Lower-level entertainment (media) room, wine cellar, fitness studio. elevator, computerized systems. 9,339 SF with 5 bedrooms,6 full/3half baths. Wraparound tiered terraces feature pool with pool house. Glorious terraced gardens and formal gardens with fountain. Separate 3 bedroom guest house!"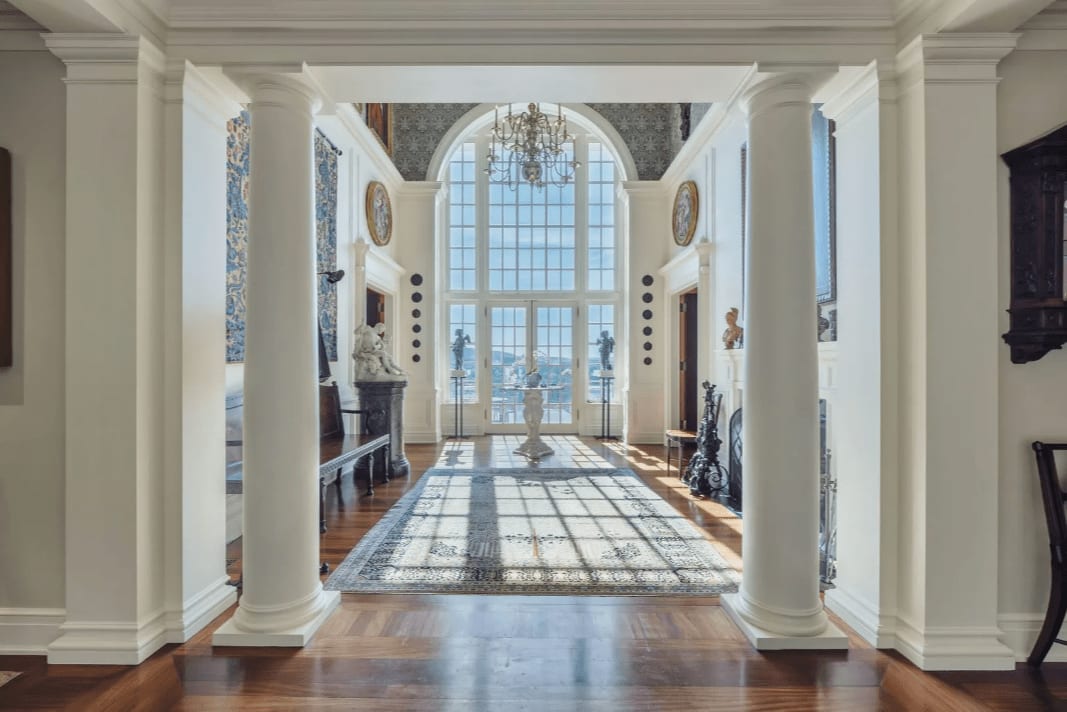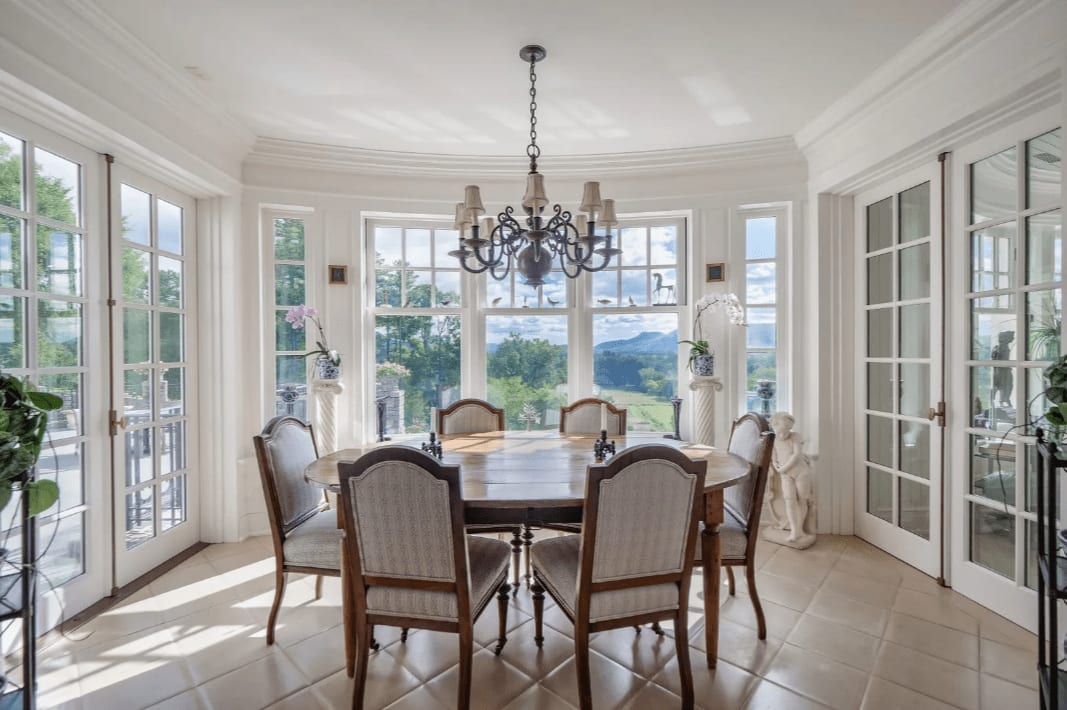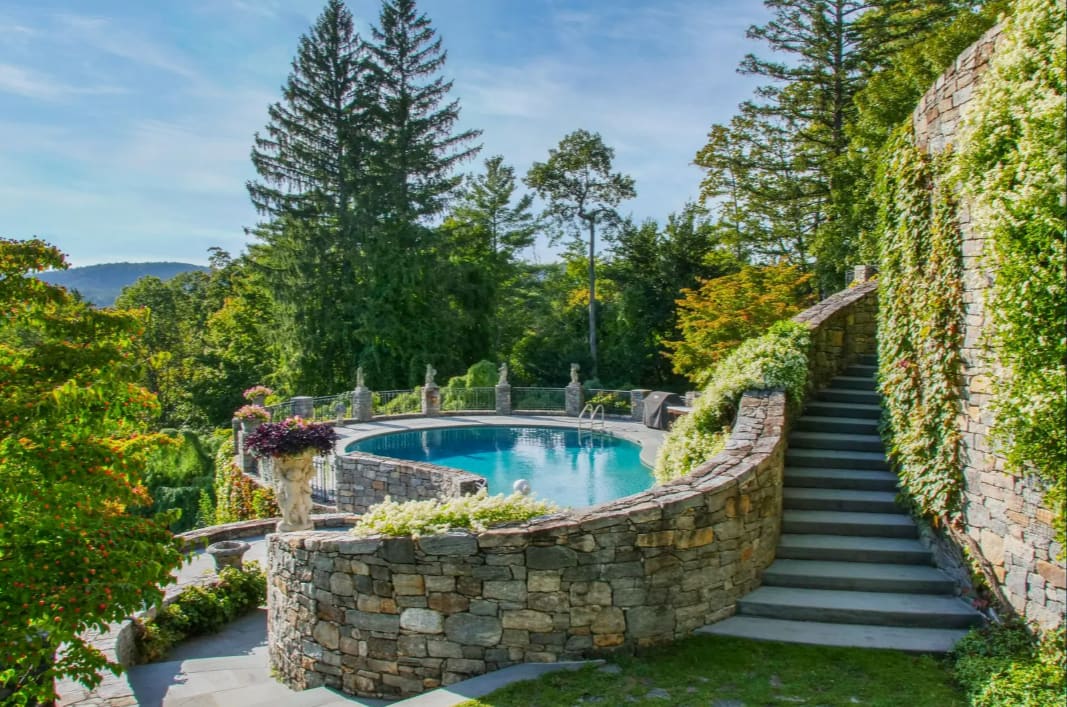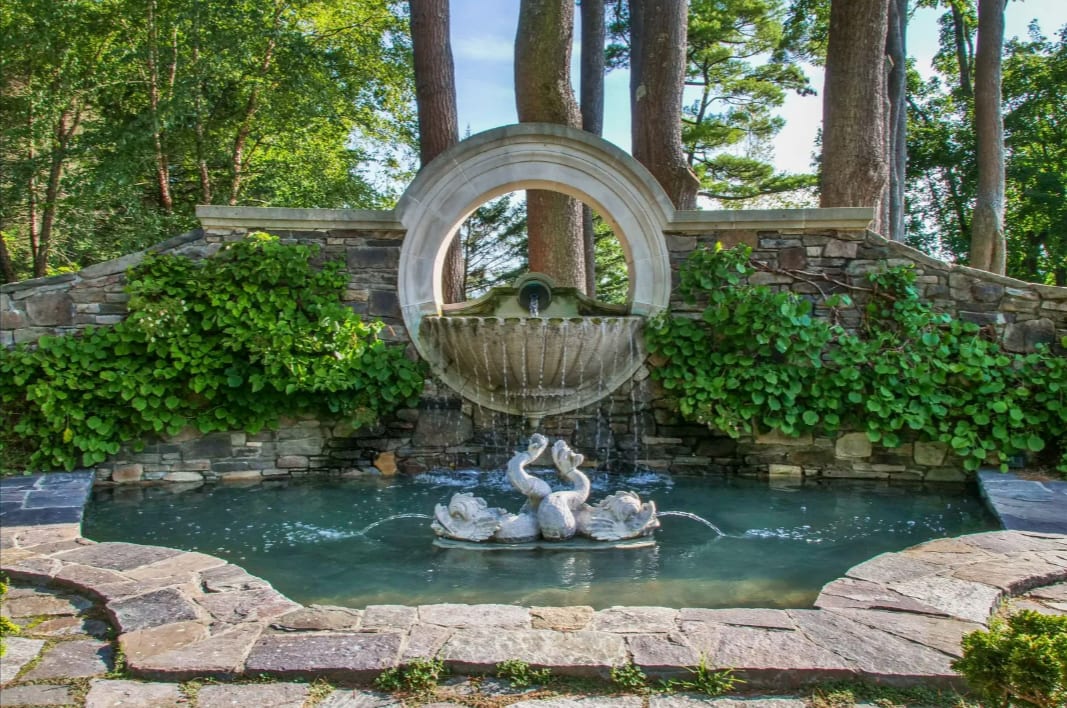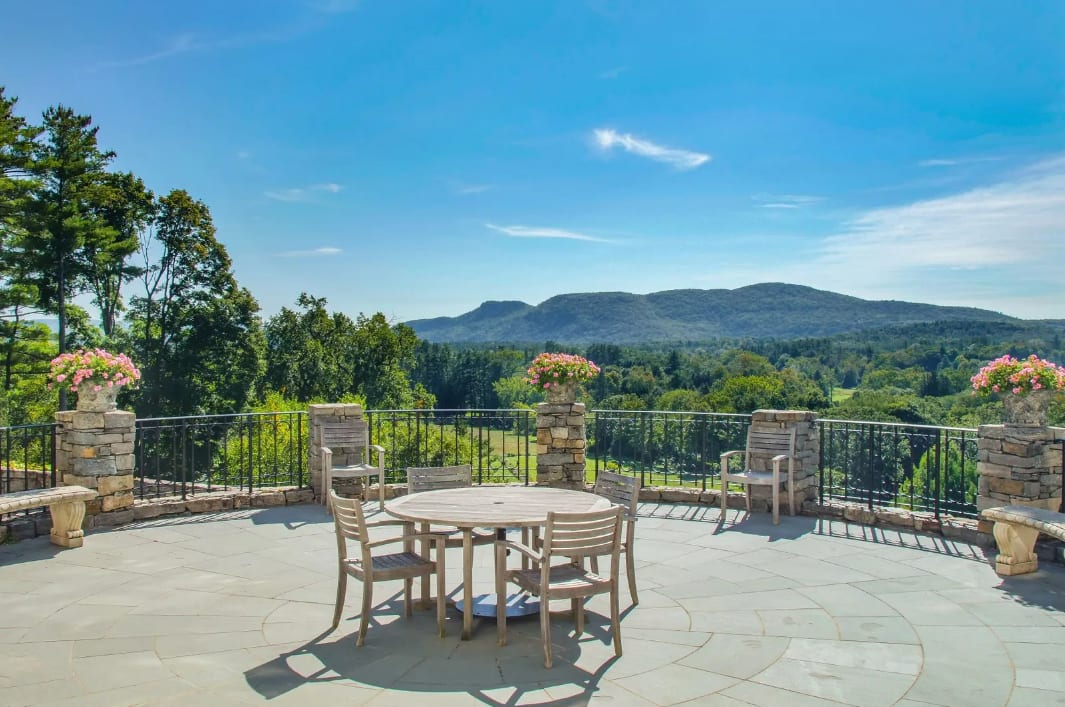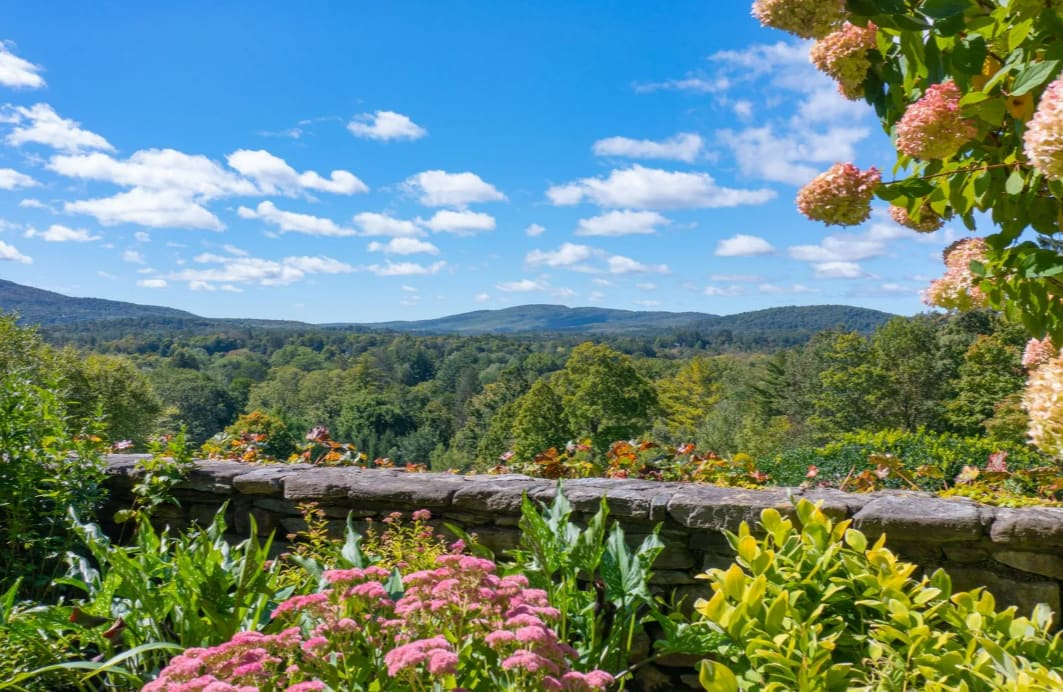 Patrice Melluzzo
413.446.1146
A Brief History of Stockbridge
It lies along the Housatonic River in the Berkshire Hills, 12 miles south of Pittsfield. In 1737 John Sergeant and Timothy Woodbridge chartered a Christian mission on the site, which became known as Indian Town. Incorporated in 1739 and named for Stockbridge, Hampshire, England, it remained essentially a Native American settlement until 1785. The theologian Jonathan Edwards was pastor and missionary there in 1751–57.
From the early 19th century the town's economy depended upon manufacturing, but in the 20th century tourism gained prominence. The artist-illustrator Norman Rockwell lived the last 25 years of his life in Stockbridge, and an expanded museum containing his studio and a large collection of his works opened in the town in 1993. Chesterwood, the studio and barn gallery of the sculptor Daniel Chester French (who died in 1931 in Stockbridge), displays his plaster casts, tools, and other belongings. Historic houses include Naumkeag, designed by Stanford White in 1885; Mission House (1739), occupied by the missionary John Sergeant; and Merwin House.
Taken from Britannica