Providence, Rhode Island, is a hidden gem on the East Coast. With its rich history, beautiful architecture, and vibrant culture, there is much to love about this small city. Founded in 1636 by Roger Williams, Providence is the capital of Rhode Island and the largest city in the state.
Situated on the scenic Providence River, Providence is home to a number of landmarks, including the
State House
,
Brown University
, and
WaterFire
. Known for its bustling downtown, Providence is a great place to live, work, and play.
If you're still not convinced, we've outlined seven reasons Providence is an ideal place to relocate. From its thriving economy to its abundance of recreational opportunities, we hope that by the end of this article, you will be convinced that Providence is the right place for you.
Convenient location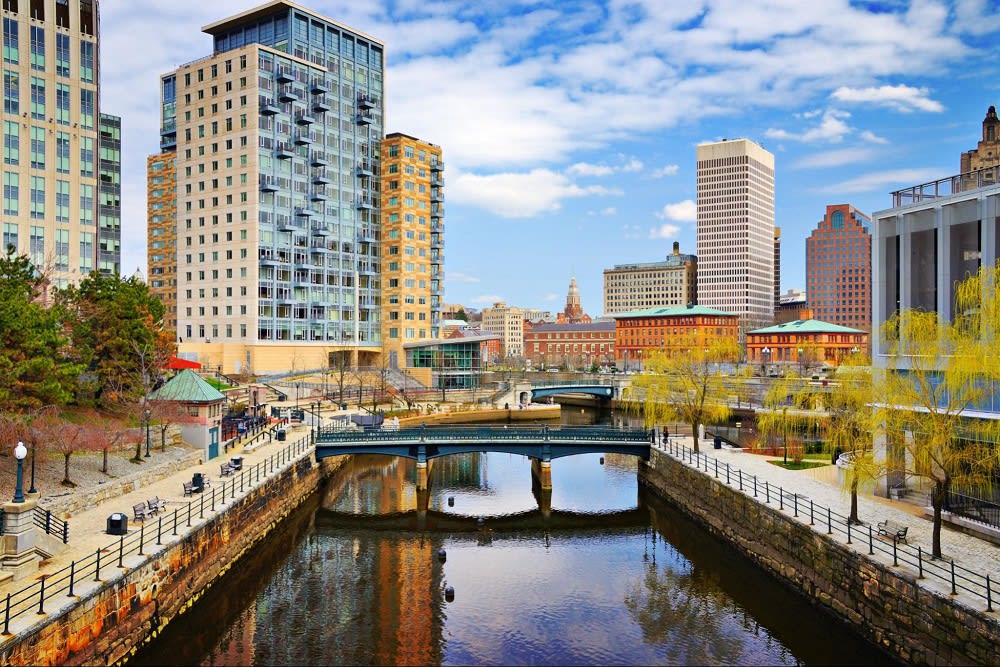 One of the highlights of living in Providence is that it is located just a short drive from both Boston and New York City. It's the perfect place to call home if you're looking for a small-town feel with big-city conveniences. The close proximity to both Boston and New York makes it easy to take advantage of all that these metropolises have to offer, whether it's catching a game at Fenway Park or taking in a Broadway show. And when you're ready to relax and recharge, you can enjoy all that Providence has to offer, from its lively art scene to its world-class restaurants.
Tight-knit community

Because Providence is a smaller city, it's easy to get to know your neighbors and build lasting relationships. There's a real emphasis on locally owned businesses, and you can really get to know the people who grow your food and produce your clothes. There's also a strong sense of pride in the city, and people are really passionate about making Providence a great place to live. If you're looking for a close-knit community where everyone knows each other, then Providence is certainly worth your consideration.
Rich local history

There are many reasons to relocate to Providence, Rhode Island, but one of the most compelling is the rich local history. Providence has a long and storied past; for centuries, it has been a center of trade and commerce, and its port has welcomed ships from all over the world. Today, the city is home to some of the finest museums and historical societies in the country, making it an ideal place for those who love to learn about the past. In addition, Providence is also home to a number of important historical landmarks, including the State House and City Hall. These buildings stand as testimony to the city's vibrant history, and they are sure to impress any visitor.
Stunning architecture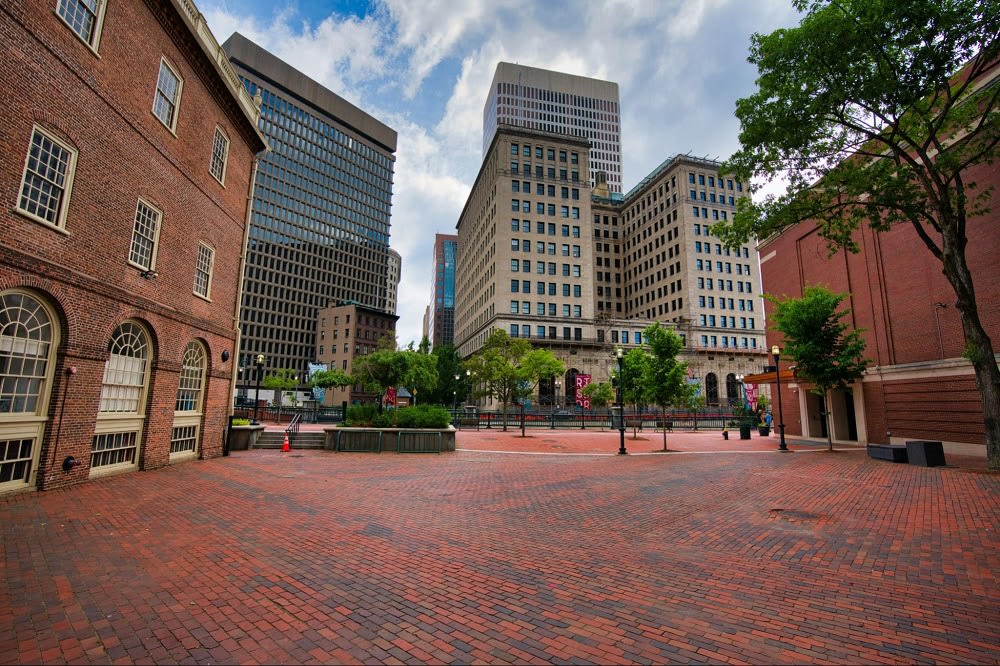 Providence is home to a wealth of
stunning architecture
, from grand Victorian mansions to soaring Art Deco skyscrapers. The state capitol building anchors the city's historic downtown, a magnificent Greek Revival structure set atop College Hill. Elsewhere in the city, you'll find an array of architectural styles, from the colonial-era buildings of the east side to the mid-century modern homes of Elmwood. No matter your taste, you're sure to find Providence luxury homes to suit your taste. And with a thriving arts and culture scene, delicious restaurants, and plenty of green space, it's no wonder that Providence was recently named one of the best places to live in the United States.
Thriving art scene

Providence is home to a thriving art scene that includes everything from world-renowned museums to public murals. The city is also home to a number of theaters and performing arts groups, making it an ideal place for those who appreciate the arts. In addition, Providence is home to a number of art galleries, including the RISD Museum, which features works by some of the world's most celebrated artists. For those who are looking to relocate to a city with a vibrant art scene, Providence is an ideal choice.
Abundant educational opportunities

Providence is home to a number of excellent colleges and universities, making it a great place to relocate for those who are looking for a top-notch education. Brown University is one of the most prestigious schools in the country, and it is located right in the heart of Providence. The city is also home to the Rhode Island School of Design, which is a world-renowned art school. In addition, there are several other colleges and universities in the area, such as the University of Rhode Island and Providence College. As a result, there are plenty of opportunities for higher education in Providence. Students from all over the world come to study in this vibrant city, and many residents find that it is an excellent place to live and work.
Excellent outdoor amenities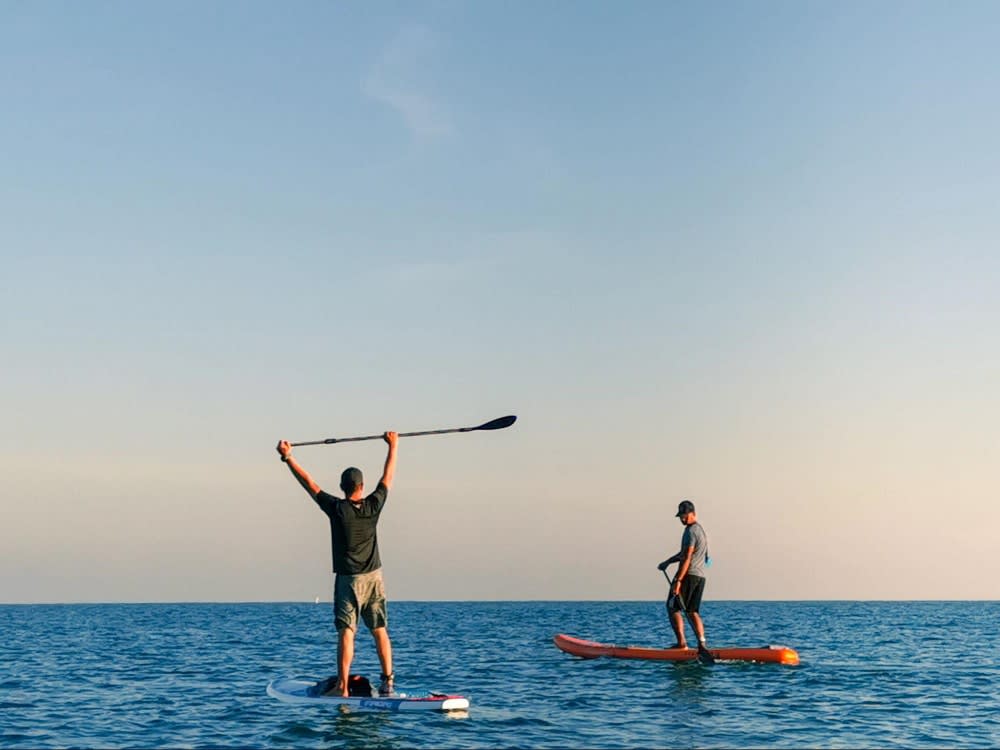 Providence is a nature-lovers paradise, with an abundance of outdoor amenities to enjoy year-round. In the warmer months, take advantage of the miles of hiking and biking trails, or paddle down the river on a kayak or stand-up paddleboard. For those who prefer to stay dry, there's no shortage of parks and gardens to explore. And in the winter, hit the slopes at one of the nearby ski resorts. With so much to do outdoors, it's no wonder that Providence is one of the most renowned areas in Rhode Island.
Providence is a vibrant city that offers residents a high quality of life at a fraction of the cost of living in other major cities. From its ample outdoor amenities to its vibrant arts community, Providence provides its residents with a truly enriched lifestyle. And with its convenient location and excellent schools, it's no wonder that Providence is one of the fastest-growing cities in the country. If you're considering investing in Providence real estate, we encourage you to come to see for yourself what this amazing city has to offer. Contact the team of experienced real estate professionals at
Edge Realty
today, and we'll be happy to help you find your perfect home in Providence.