Packed into 11 square miles, Newport residents and vacationers alike love the area for its coastal living and small-town energy. Searching among Newport, RI, real estate is a great start for buyers interested in a vacation home, although the responsibility of a second property isn't something to take on lightly. Before deciding if a vacation home is for you, understand how you'll use the property and if now is a good time to buy.
Know how you'll use it

When searching for Newport, RI, houses for sale that could become your vacation home, first know how you'll use it. Do you plan on using it frequently for weekend getaways? Will you let other family members or close friends also use the property? Or are you more likely to use a vacation home less frequently for special occasions? Other restrictions like travel time and expenses may hinder your ability to use your vacation home, which you should consider before deciding on an area.
Research the area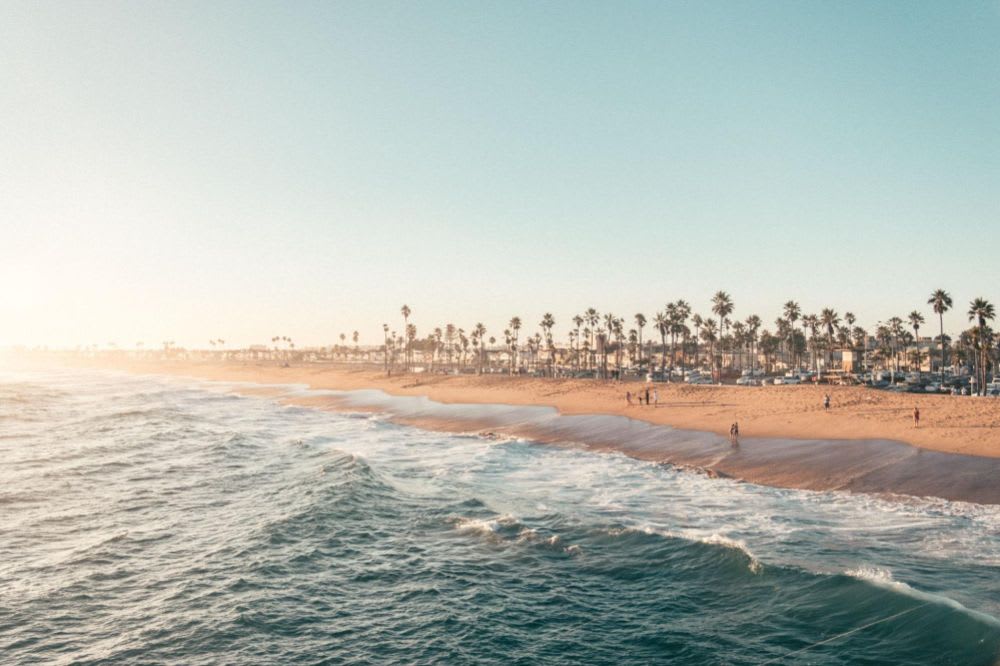 It's important that you can see yourself enjoying the area for a long time to come, which is why you should research the area before committing to a vacation home. Ideally, try to visit the area multiple times, at different times of the year, to gauge if it's a right fit for you. Also, research the essential services and amenities in the area. The town around a vacation home should keep providing a sense of appreciation or enjoyment when you visit for as long as you own the property.
In Newport, there are several perks and amenities that make it a good spot for a vacation home. Easy access to Easton's Beach is ideal for summer vacationers. This shore often hosts events like the Family Concert Series and Children's Night, offering a year-round aquarium and historic carousel. Areas like the Cliff Walk provide panoramic views of the coast, while the local wineries and breweries create new brews with interesting flavors. Local live music is the norm, and exploring the 10-mile Coastal Drive is the best way to see the lay of the land.
Think about timing
Getting the timing right can have a large effect on the success of buying Newport, RI, real estate. First, take stock of how prepared you feel for the responsibility of another property. Be honest if you have the time and resources to tend to problems that may arise and if the potential negatives outweigh the likely positives. When you feel personally ready, research market trends in the area. Ideally, buyers should search in a buyers' market or when there's more than enough supply to meet buyer demand.
In Newport, market trends indicate the
market is cooling
, which is good news for buyers. This is evident in closed home sales, which have decreased since August, and median list prices, which currently rest at $744,500. However, there is still some competition for homes in the area. Although home sales are on the decline, they're significantly higher than at the same time last year. Additionally, homes spend a relatively low median of 23 days on the market. Both these factors may make a home search more challenging.
Know your finances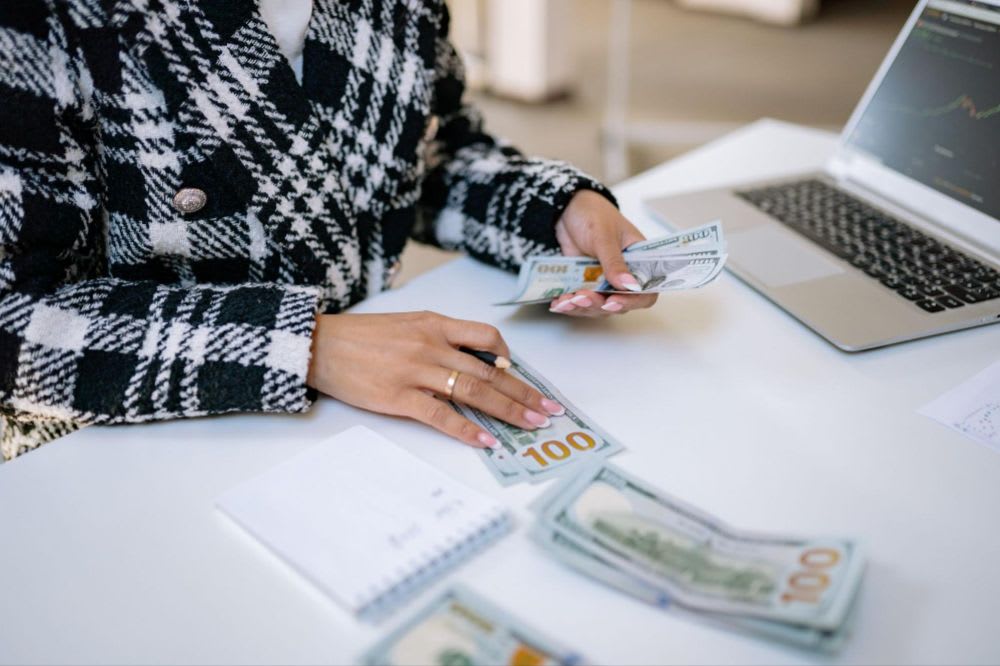 Buying a vacation home can get costly, which is why it's best to know your finances before starting the process. Alongside being able to pay costs related to a mortgage and closing costs, also think about additional homeowner expenses like insurance, utilities, HOA fees, and maintenance. Be prepared to make a 20% down payment and have emergency savings that cover three to six months' worth of expenses in case of emergencies.
Consider other financial obligations you may have, like another mortgage, a college fund for children, or a retirement fund for yourself. Although you aren't using a vacation home year-round, you'll still have to pay for it for 12 months of the year.
Don't forget property tax
Property taxes
on a vacation property can be deducted up to a certain amount, depending on how you plan on using the property. In Newport,
tax rates
are currently $9.33 per thousand dollars for residential properties. Consult with a tax professional to ensure you know the ins and outs of what you'll need to set aside for taxes.
Fully consider the pros and cons
Lastly, it's important to fully consider the pros and cons of searching for
Newport, RI, houses for sale
. Some advantages of owning a vacation home are that you can enjoy longer vacations than if you were staying at a hotel. Having a reliable place to visit and relax can also increase your quality of life while purchasing in a desirable area makes a property a good long-term investment. However, once you purchase a property, you have to be satisfied with the location for some time. And investing in another property may mean you have less time and resources to do other activities.
Ready to buy a vacation home?
When considering if a vacation home is for you, review the points above. Be sure you're ready to commit long-term to an area and the costs and responsibilities related to a second property. Then, review if now is the right time for you to purchase a home. When you're ready to start your search in Newport, contact the experienced agents at
Edge Realty
to guide you through the process.