What: Process Art Group
221 Spring Street | Newport, Rhode Island
"4-week Process Art Group with plaster and acrylic paint. Sign up today for a hands-on creative and therapeutic experience!
About this Event
What is process art?
Process art is focused on the creative process of art making, and is not about the end product. There is no right, wrong, or any specific way your artwork should look, it is purely about the process.
Why is it beneficial?
Process art nurtures mental health as it fosters mindfulness, relaxation, and vulnerability. Process art is designed to help you process your emotions in a therapeutic and artistic way!
How will this group work?
You will be supplied with a large canvas or piece of plywood and a variety of supplies including plaster and paint. Each day you come in you will create a layer of art that reflects all the emotions you have experienced throughout the week - and in the end your piece will have evolved into its finished product!
More details about the group
This is a 4 -week group that meets weekly on Tuesdays for 1 hour at 6:30 pm. You can sign up for as many weeks as you want – *if you can't make all 4 weeks I recommend at least coming to two sessions in order to get the true therapeutic value out of this group*
There are two options to purchase your ticket:
1) Commit to all 4 weeks and buy the package deal ticket, which will save you $20
2) Buy your tickets per diem – this option is best for those who cannot make it to all 4 weeks.
(Individual tickets available for 3/21, 3/28, 4/4, 4/11)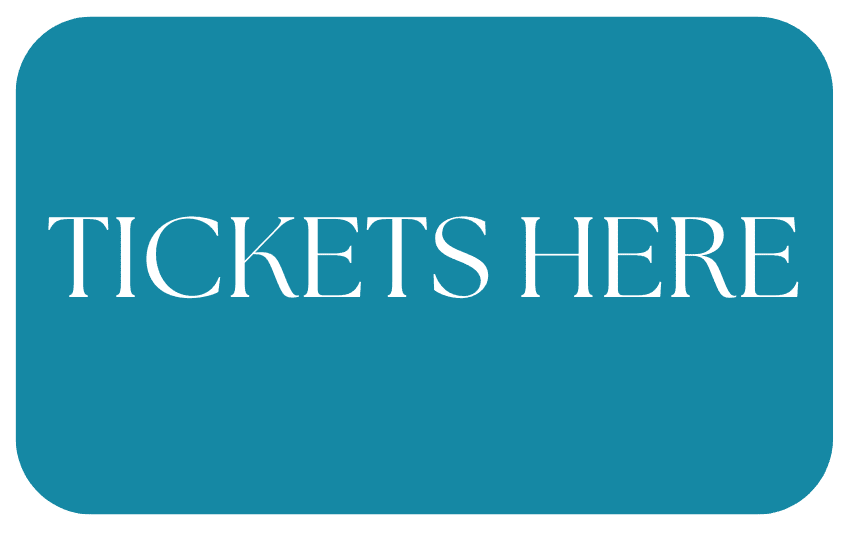 --
Like always I pride my groups on being safe creative spaces so please be respectful and kind.
Hope to see you there!"
**To avoid Eventbrite fees you can DM @_arttalk on Instagram or email her and she will send you a Venmo request**
Taken From All Events