Travel Tuesday has swung back around and this week, we're running for the hills- Beverly Hills, that is!
2630 Hutton Drive | Beverly Hills, CA
Located in the highly coveted Old Estates section of Hutton Drive, in a densely green and private celebrity lined neighborhood sits this brand new 7,000sf architectural home on a large, usable lot. Set amongst a row of new $10m+ houses and assembled with the finest finishes and elegant attention to detail, this smart home offers intricate architecturally crafted and uniquely inspired amenities. The modern stucco and metal exterior gives way to a warm interior filled with natural woods, imported stone and walls of glass that flood the space with natural light. The main level boasts soaring ceilings and an open floor plan that flows seamlessly together. Oversized sliding glass doors open to provide the quintessential indoor/outdoor living experience. The gourmet kitchen features custom cabinets made from riffed white oak, top of the line Miele appliances and a butlers pantry. Up the floating staircase you will find the primary suite, complete with a sitting area, spacious walk-in closet, sumptuous bathroom and access to two balconies. On the top floor there's an expansive rooftop deck where you can soak in the stunning canyon views. A lower level features an opulent home theater with a separate candy room, recreation room with a bar, two car garage and plenty of storage space.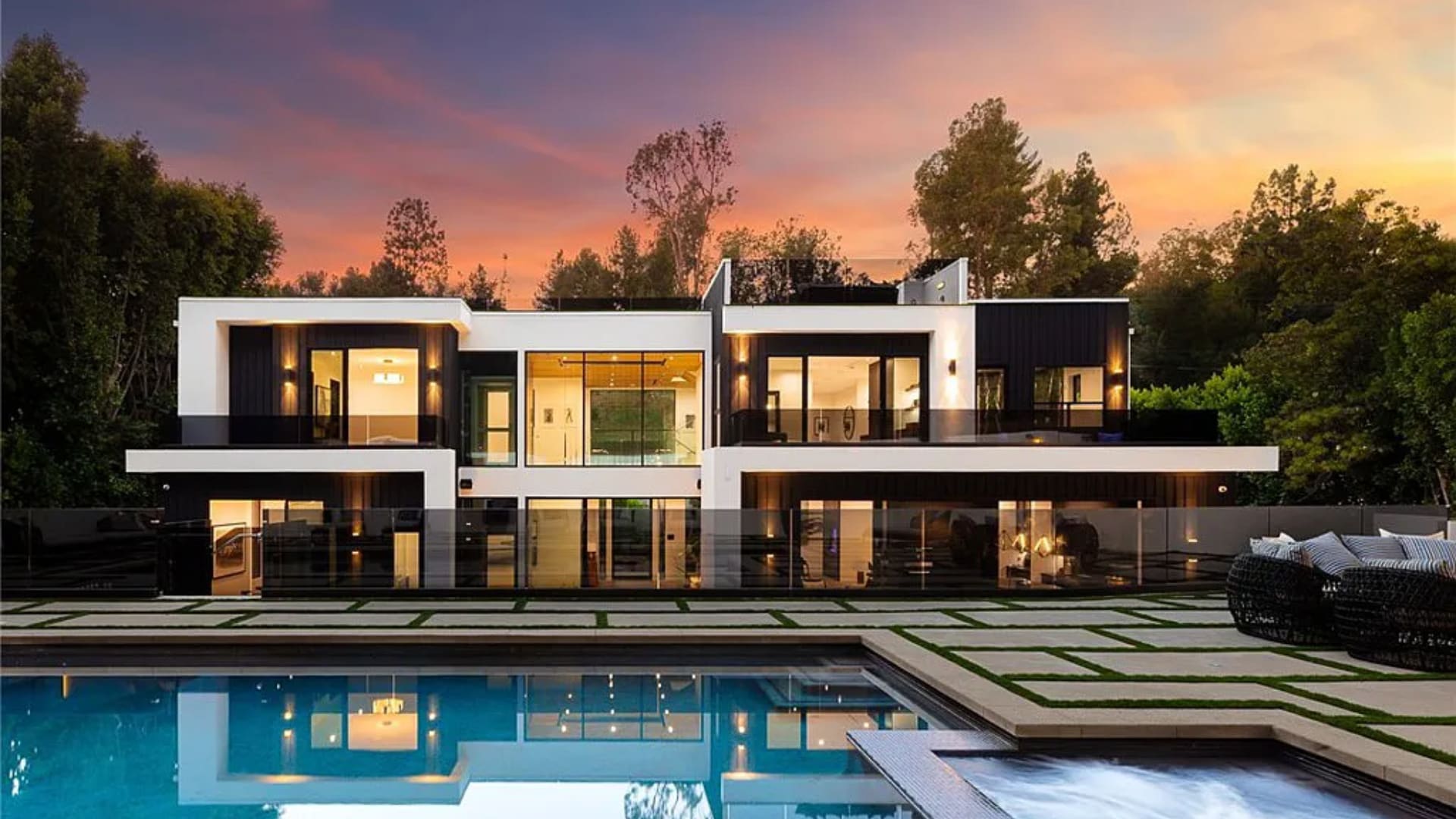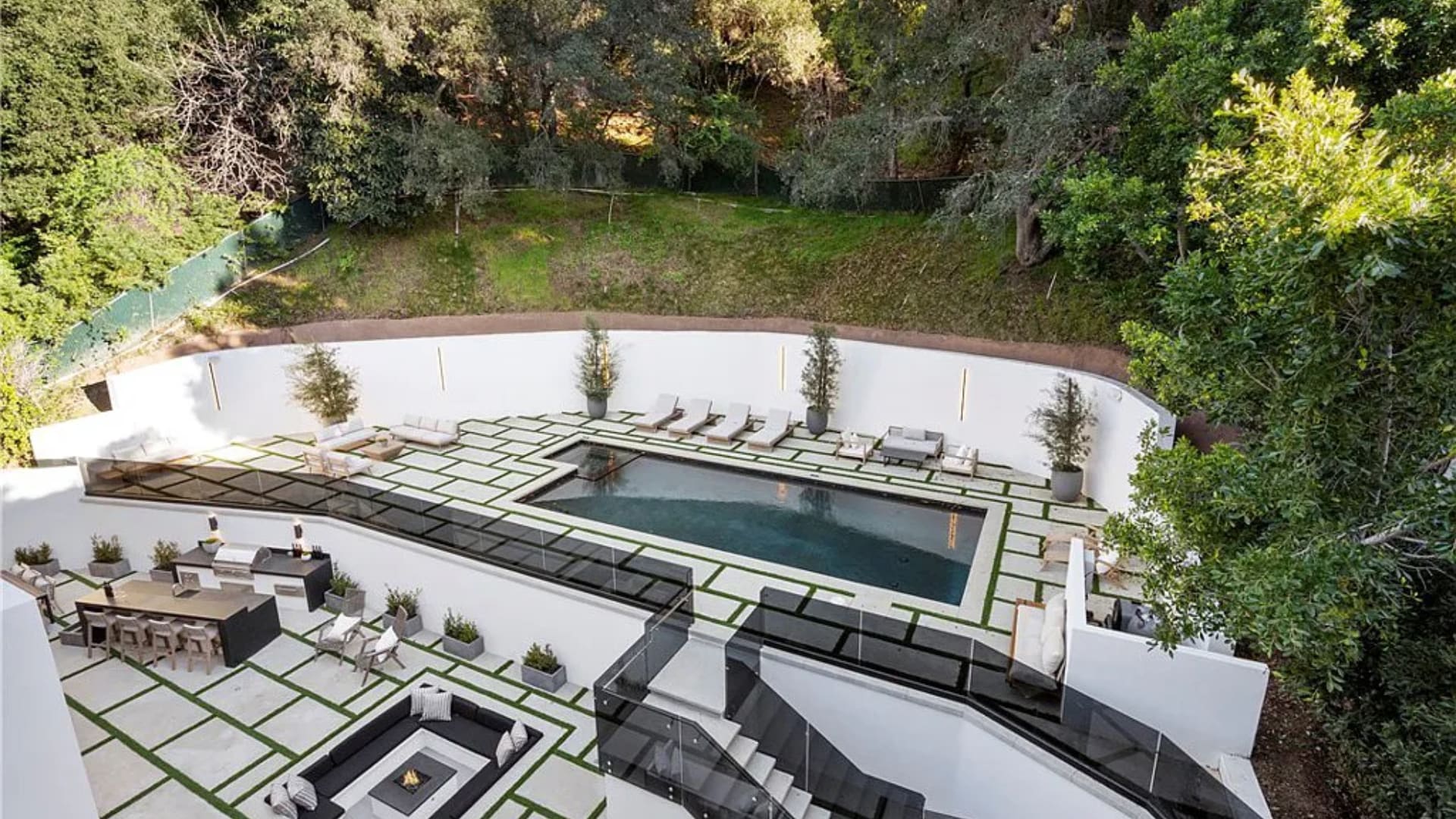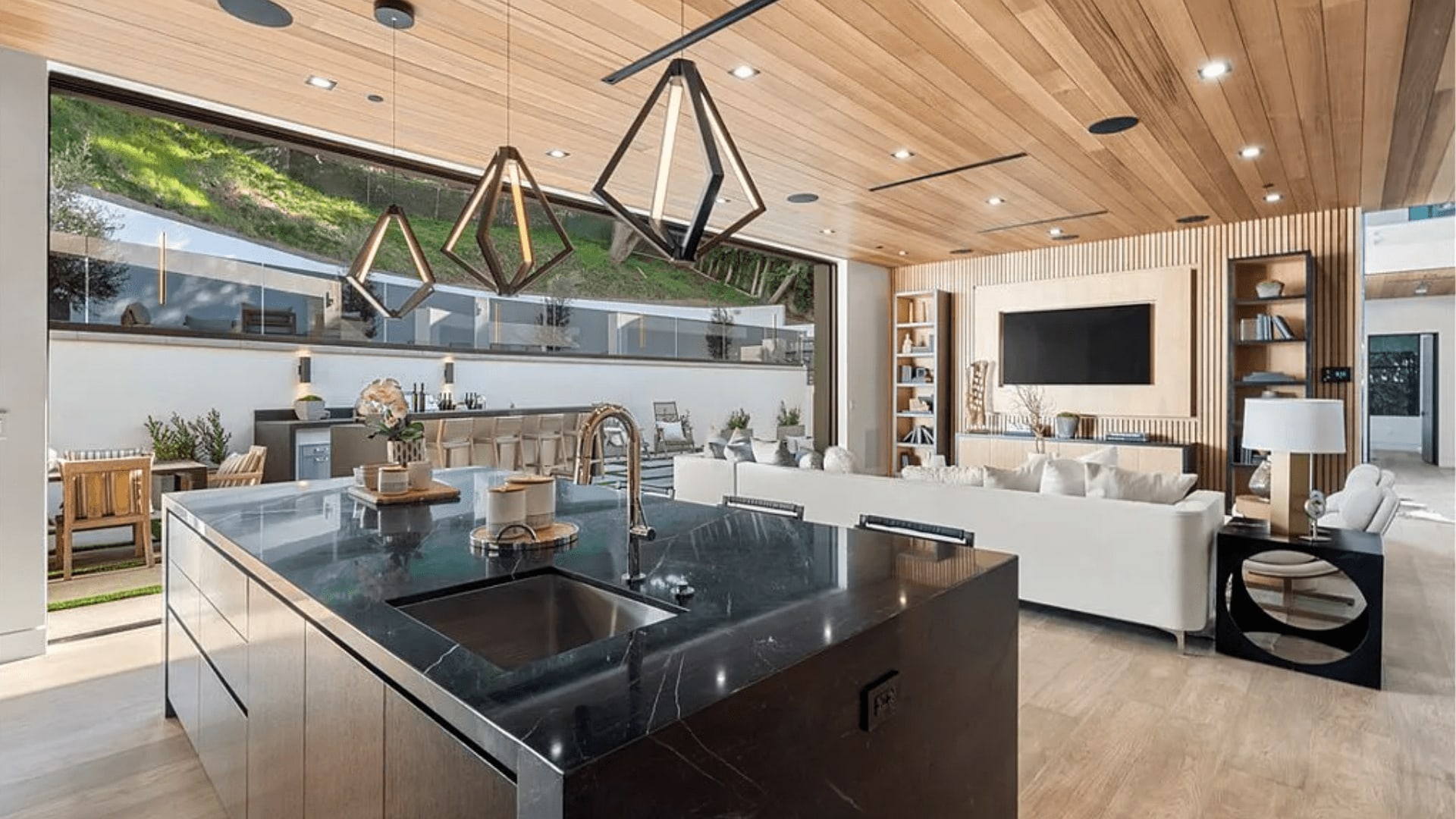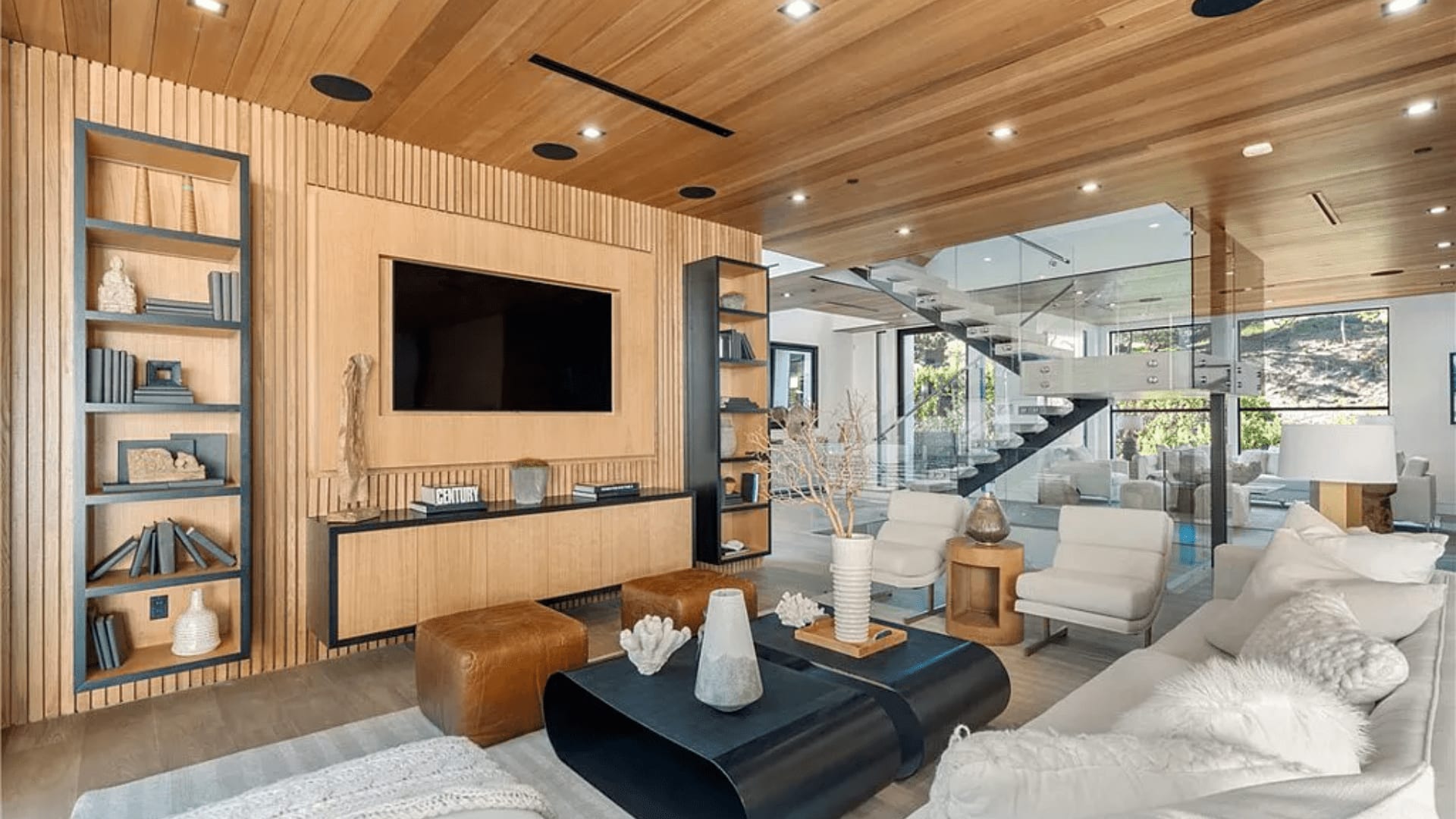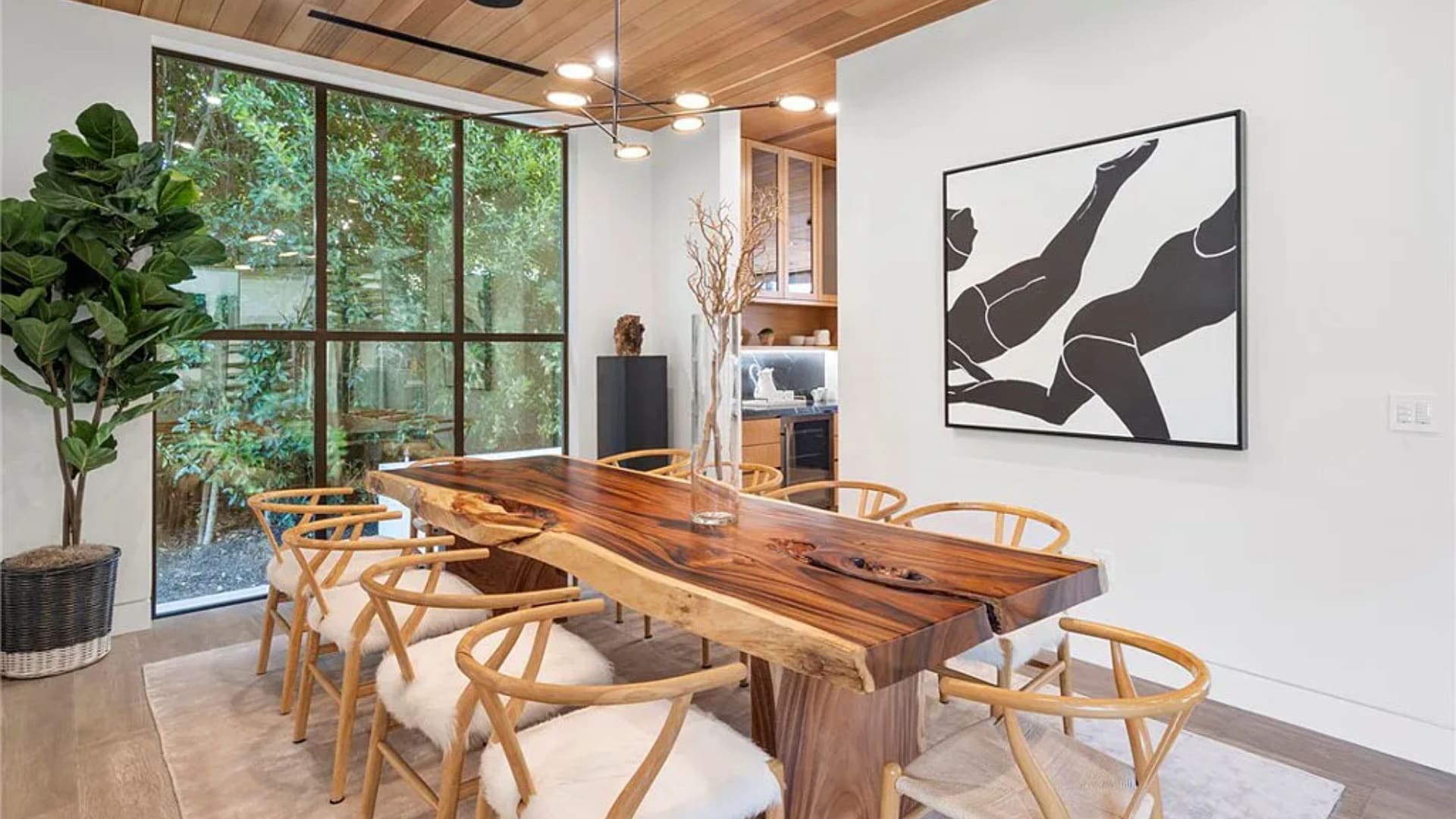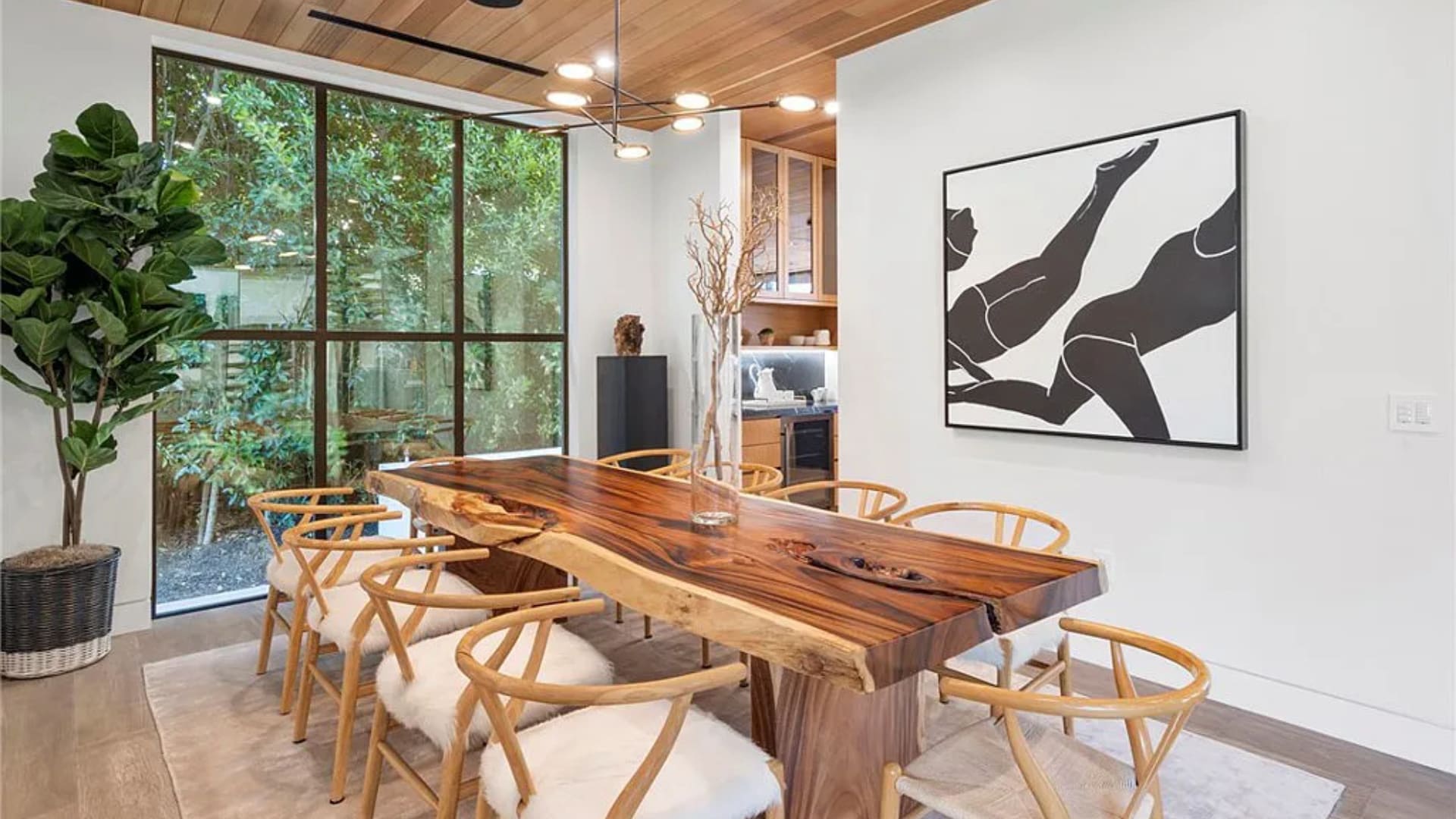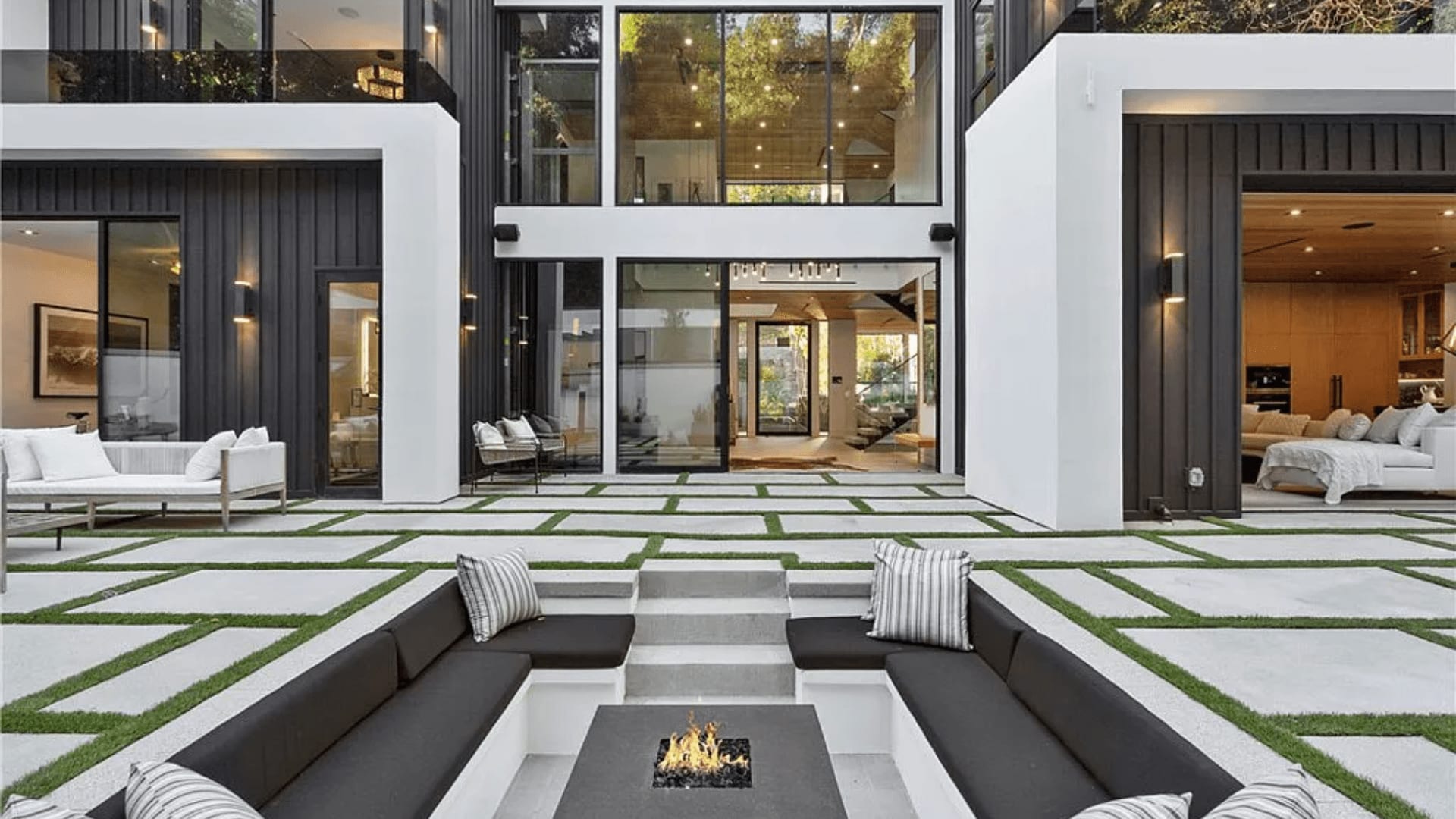 More on Beverly Hills…
The City of Beverly Hills, California is one of the world's most celebrated communities.
Located within 5.7 square miles in the heart of Southern California, it is home to 35,000 residents and hosts millions of visitors from all over the world every year.
With its lush landscape, near-perfect climate and exceptional dining, entertainment, shopping and cultural experiences, the City enjoys an international reputation as a premier destination in which to live, work and play.
Surrounded by the cities of Los Angeles and West Hollywood, Beverly Hills is a full-service City with outstanding police and fire departments, award-winning schools, sound infrastructure and extensive recreational opportunities.
City policy is set by a five member City Council who each serve four year terms. The Mayor is elected within the Council membership each year and the City Manager is responsible for the day-to-day operations of City government.
www.edgerealtyintl.com