Hop in, cause it's Travel Tuesday and we're going a little further from home. Come with us as explore South Carolina!
29 Rose Dhu Drive | Bluffton, South Carolina
Arguably one of the most tranquil riverfront settings in close proximity to Old Town Bluffton. Nestled amongst 3 acres of lush foliage and boasting over 400 ft. of frontage along the salt marshes of the May River, 29 Rose Dhu Dr. is in nearly new condition and offers two detached guest spaces with rental income potential. The southern vistas across the headwater estuaries of the May River are exceptional year-round and ample fishing holes exist to appease the discerning sportsman. There are 5 bedrooms across the 3 structures, with 3 bedrooms in the main home; and the silo bar/grilling station is certain to be a favorite on-site amenity.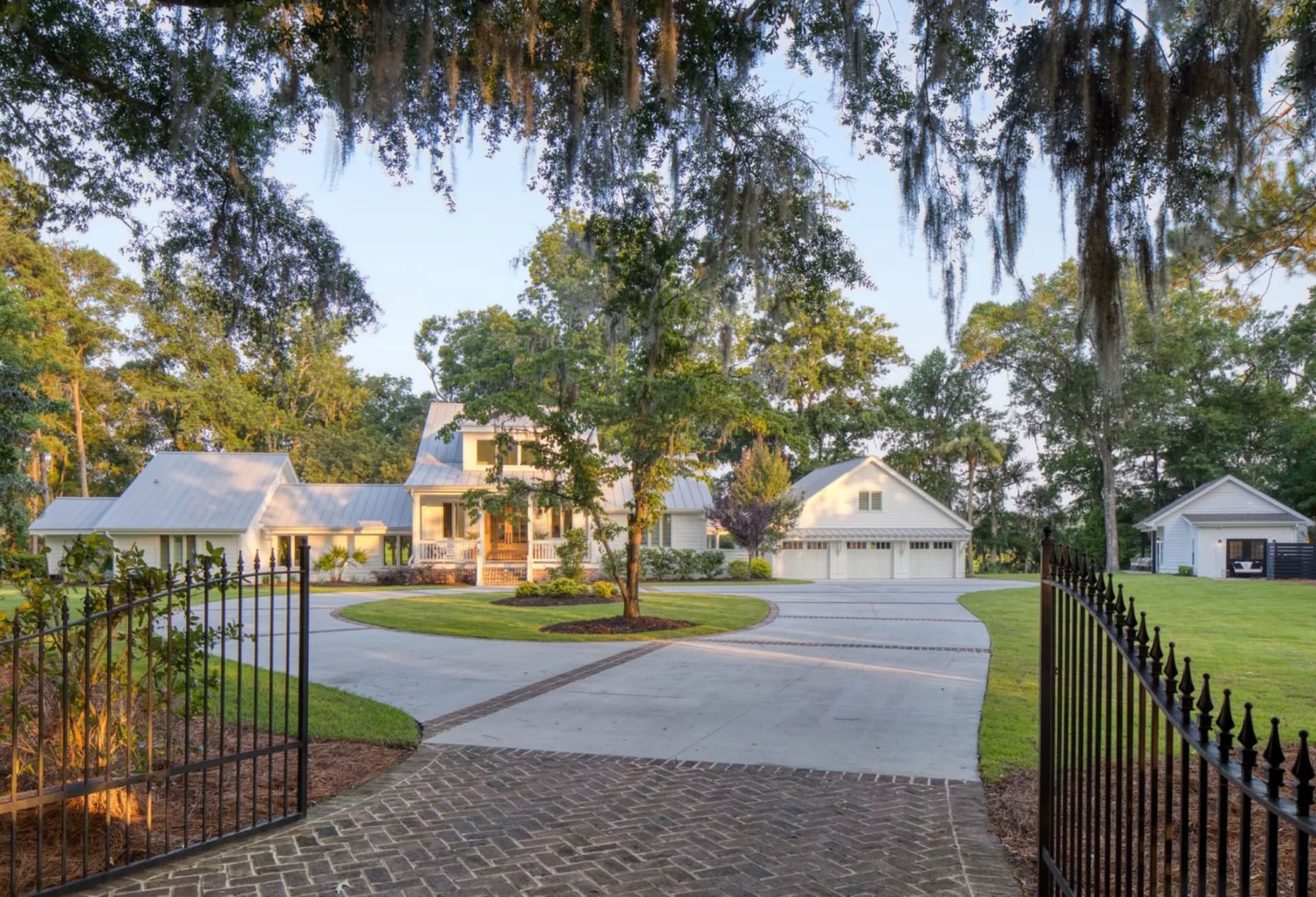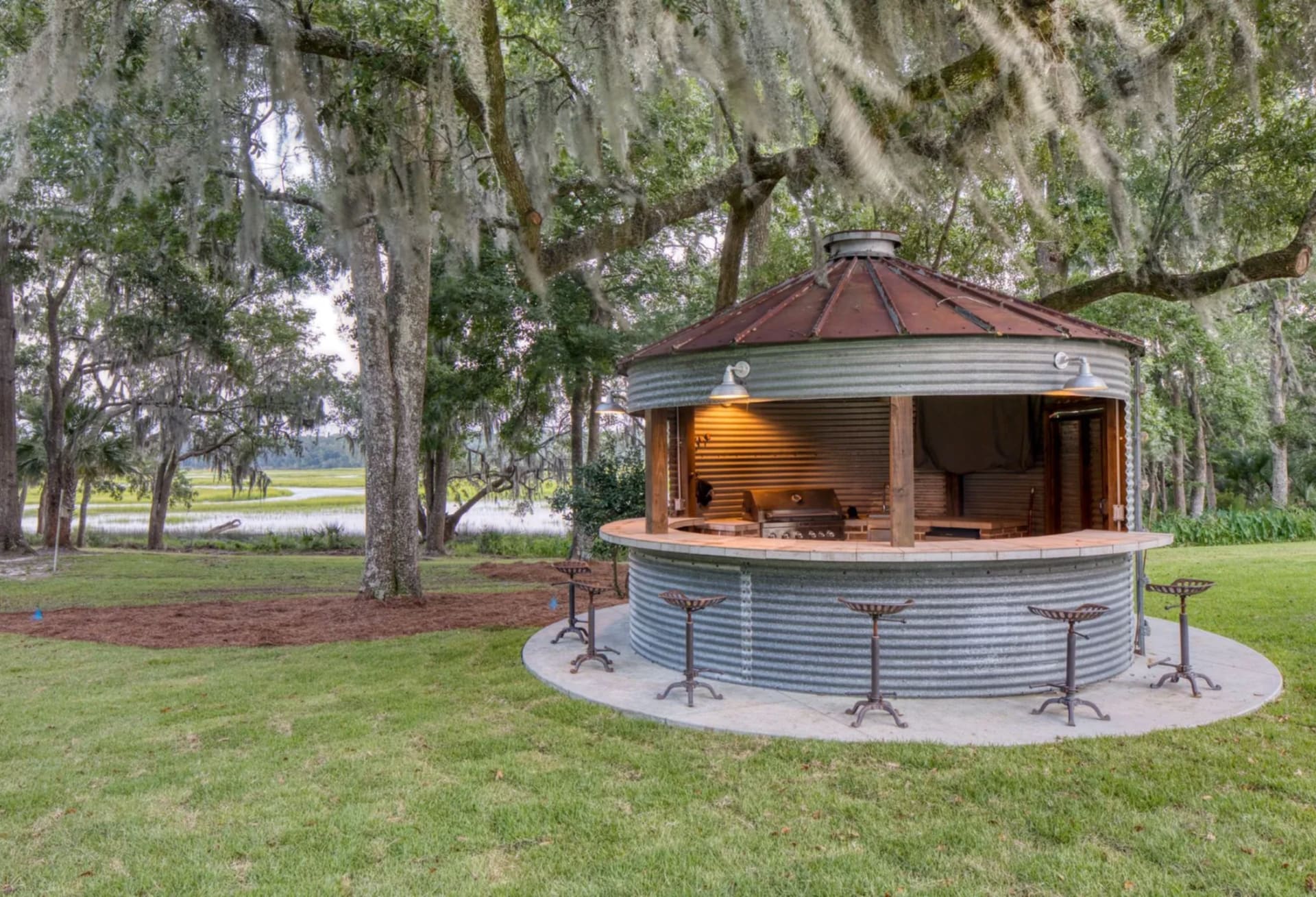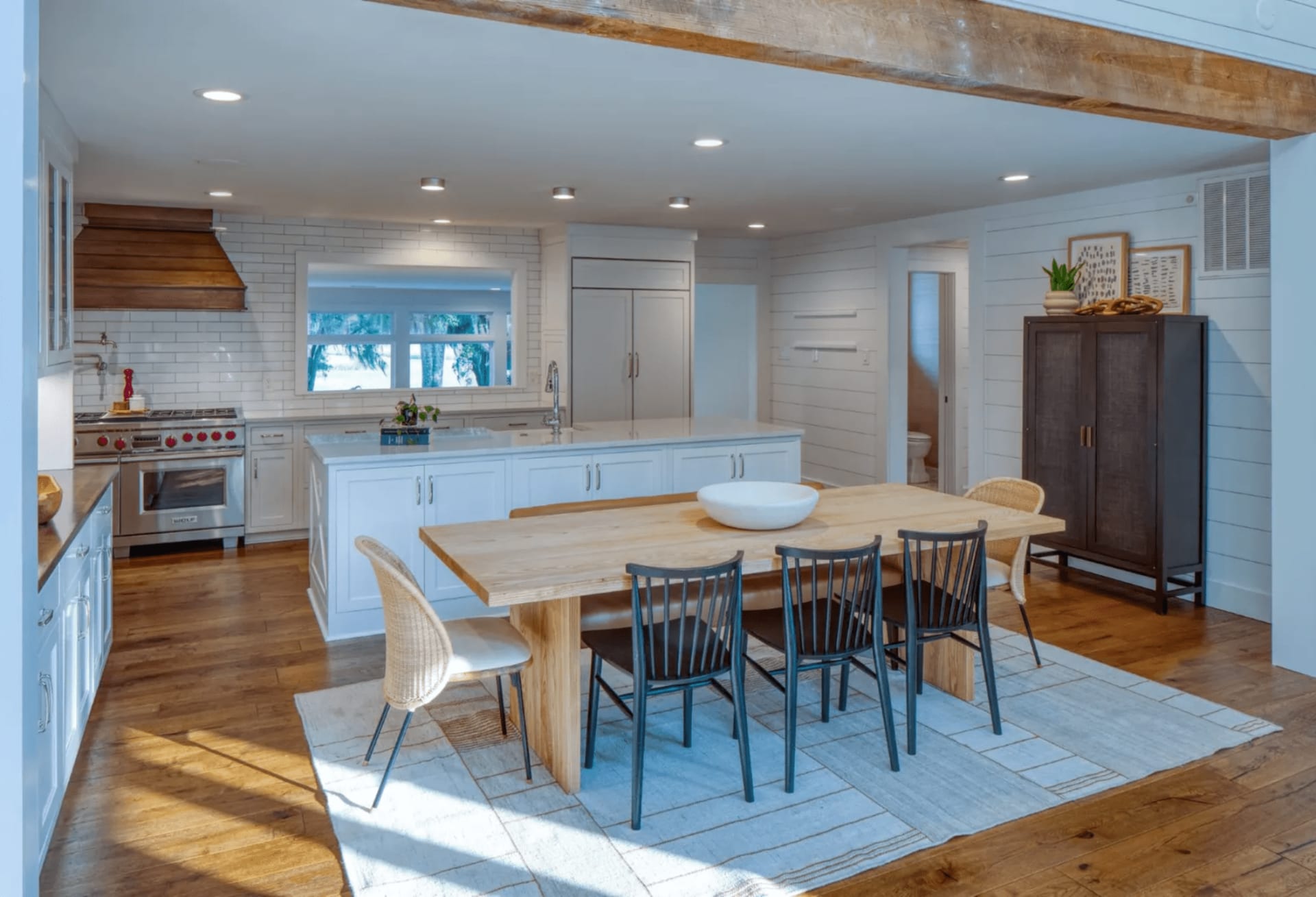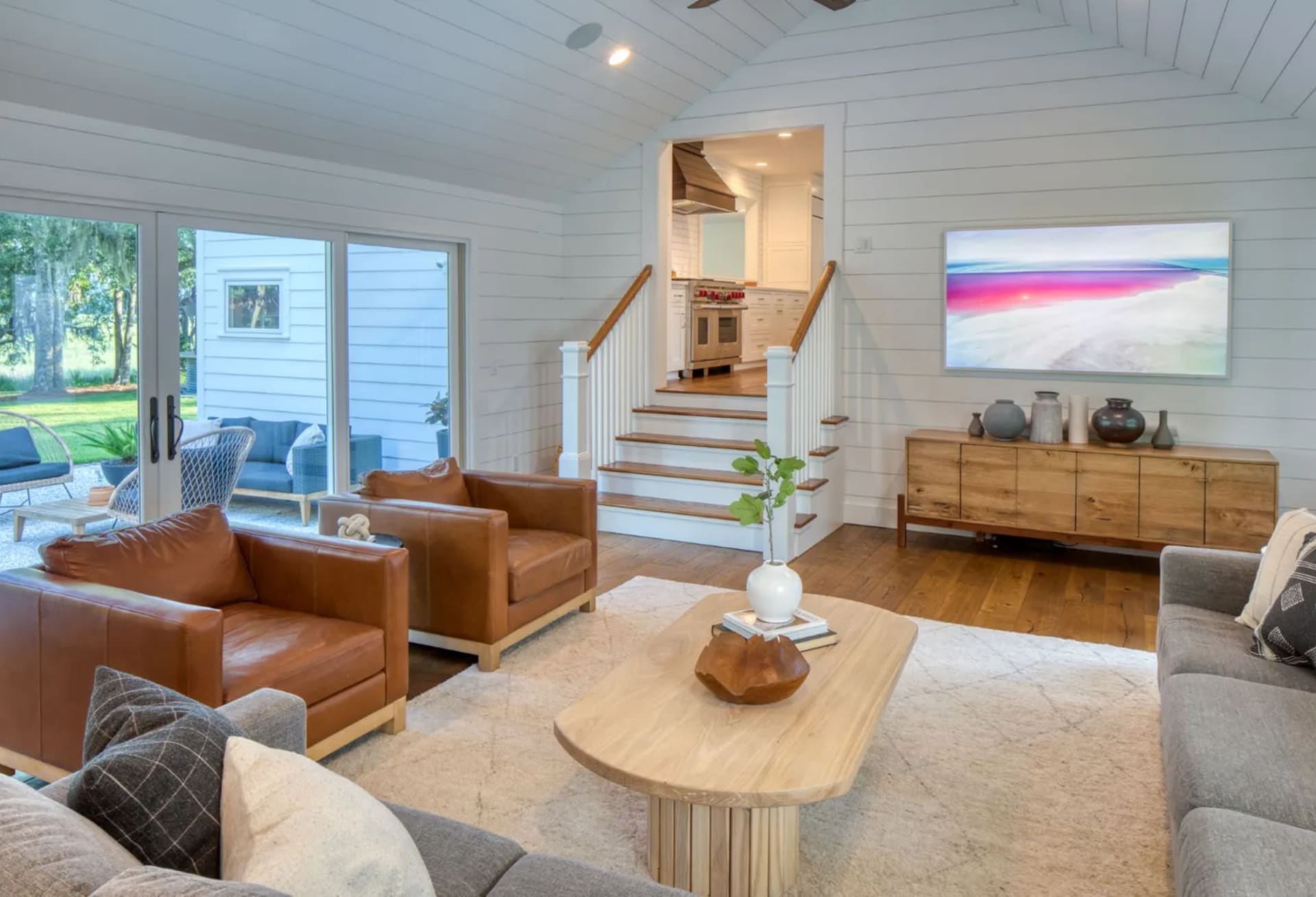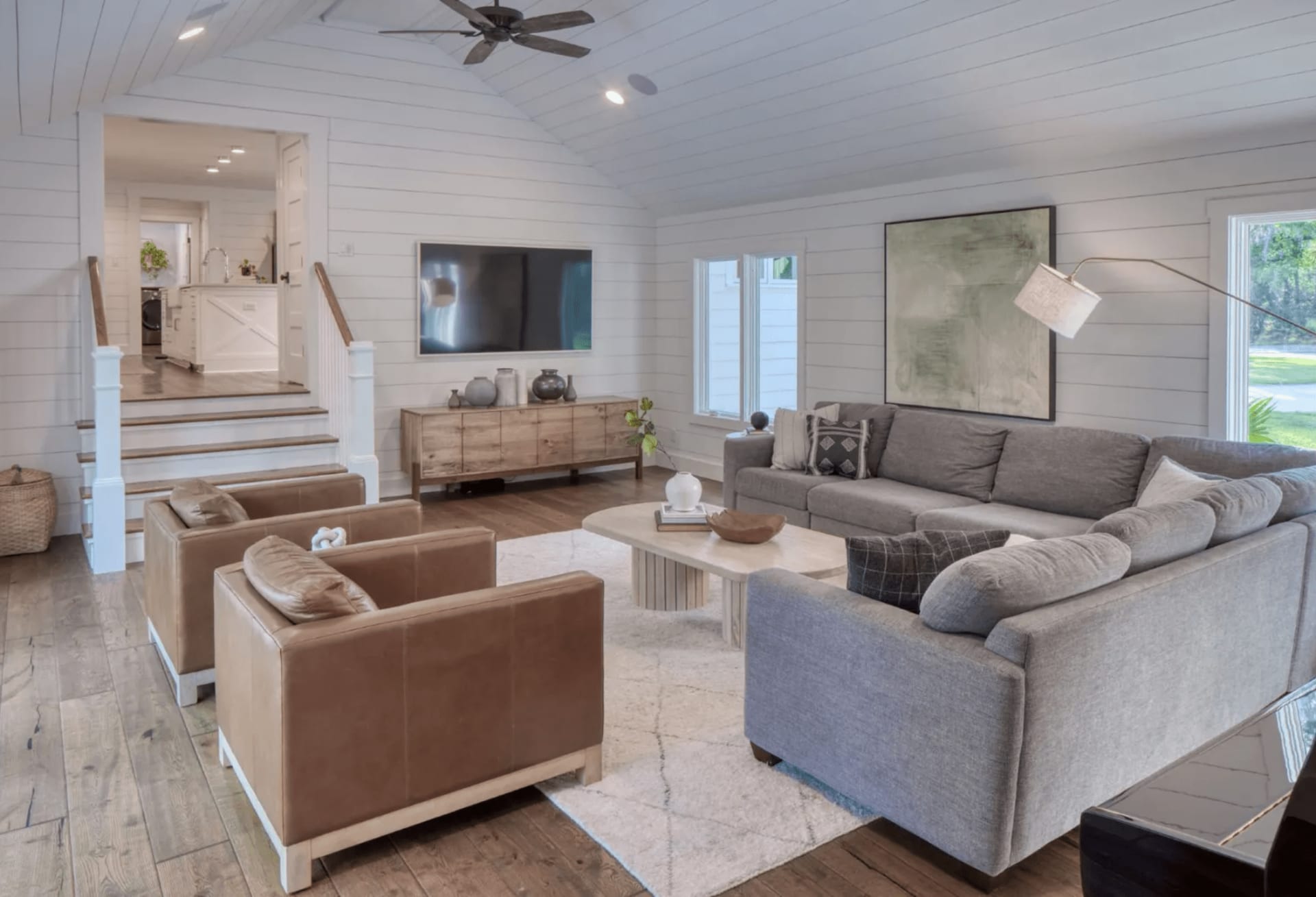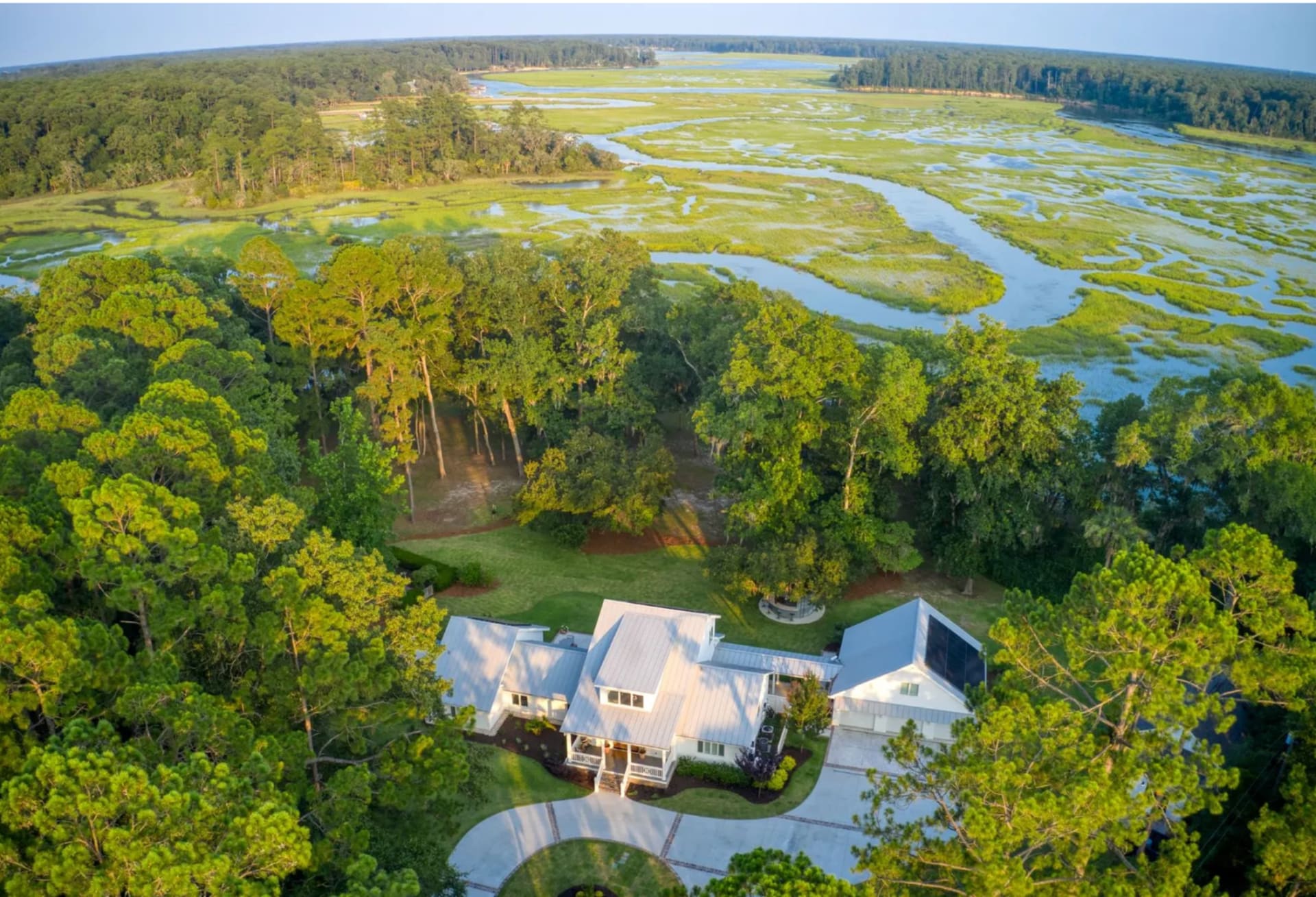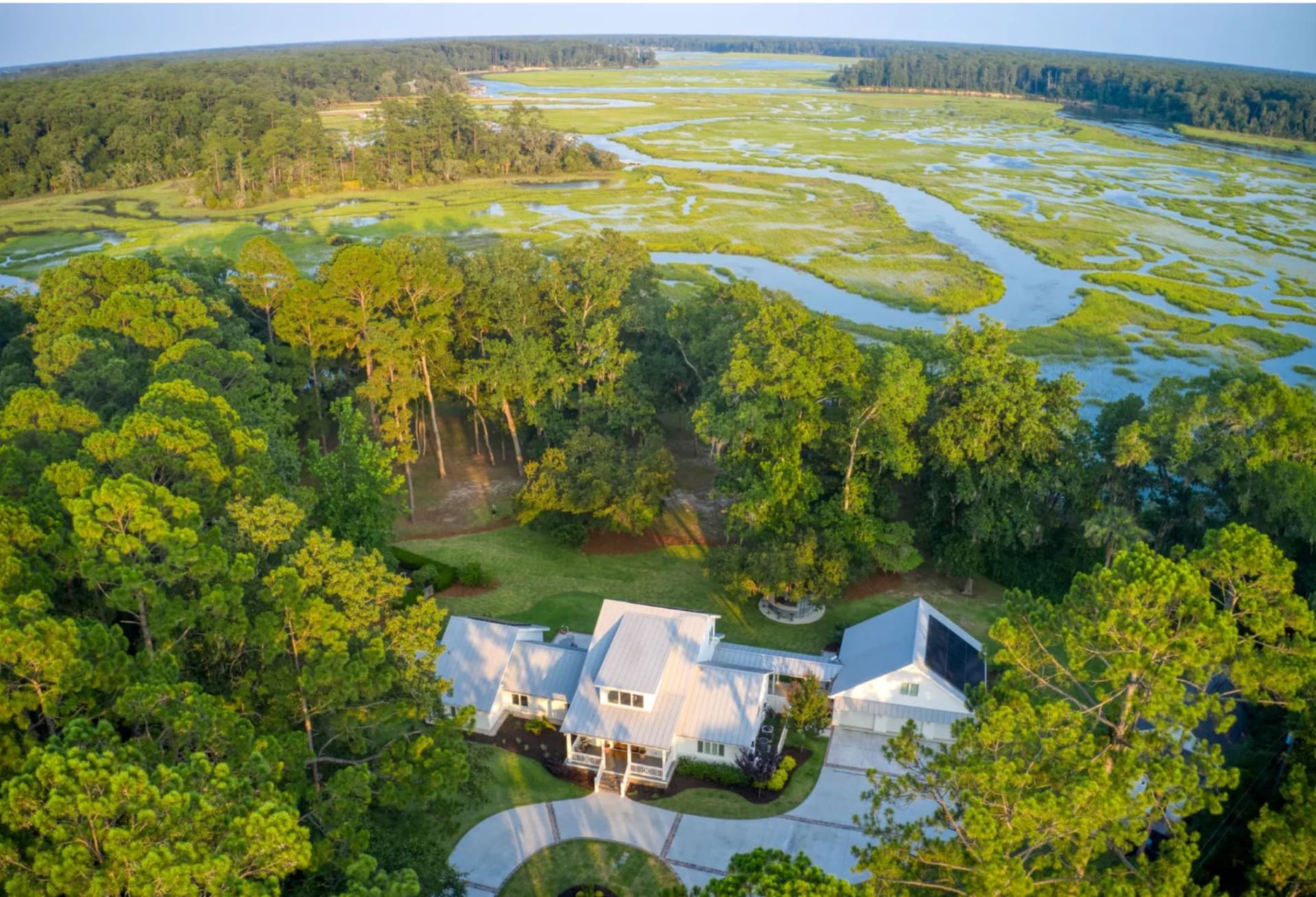 More on Bluffton
Bluffton, South Carolina, is a charming Lowcountry town that captures the essence of Southern hospitality and natural beauty. Nestled along the banks of the May River and just a stone's throw from Hilton Head Island, Bluffton offers a unique blend of history, culture, and outdoor recreation.
Founded in the early 19th century, Bluffton boasts a rich history, with well-preserved antebellum homes, historic churches, and charming streets that invite leisurely strolls. The town's Old Town Bluffton district is a picturesque area known for its quaint shops, art galleries, and a thriving culinary scene. Locally owned restaurants serve up delicious Lowcountry cuisine, often featuring fresh seafood and traditional Gullah Geechee dishes.
Nature enthusiasts will be drawn to Bluffton's pristine landscapes. The May River is a focal point for outdoor activities, from kayaking and paddleboarding to scenic boat tours offering glimpses of bottlenose dolphins and abundant birdlife. The nearby Pinckney Island National Wildlife Refuge is a haven for birdwatchers and hikers, providing a glimpse of South Carolina's unspoiled natural beauty.
Bluffton's warm climate and welcoming community make it an ideal destination for those seeking a relaxed yet vibrant Southern experience. Whether you're exploring its historic streets, savoring local cuisine, or enjoying the great outdoors, Bluffton offers a taste of the Lowcountry's unique charm and coastal allure.
www.edgerealtyintl.com