It's Tuesday and we're wanting to do some traveling- good thing we don't have to go far! This week, we're checking out this colonial in Greenwich, Connecticut!
569 Round Hill Road | Greenwich, Connecticut 06831
On one of the most coveted roads, this elegant colonial has four expansive floors of living. With many updates within the year, this home has the perfect mix of character while feeling modern. Many access points to the large wrapping deck that looks over the beautiful property with a large picturesque pond.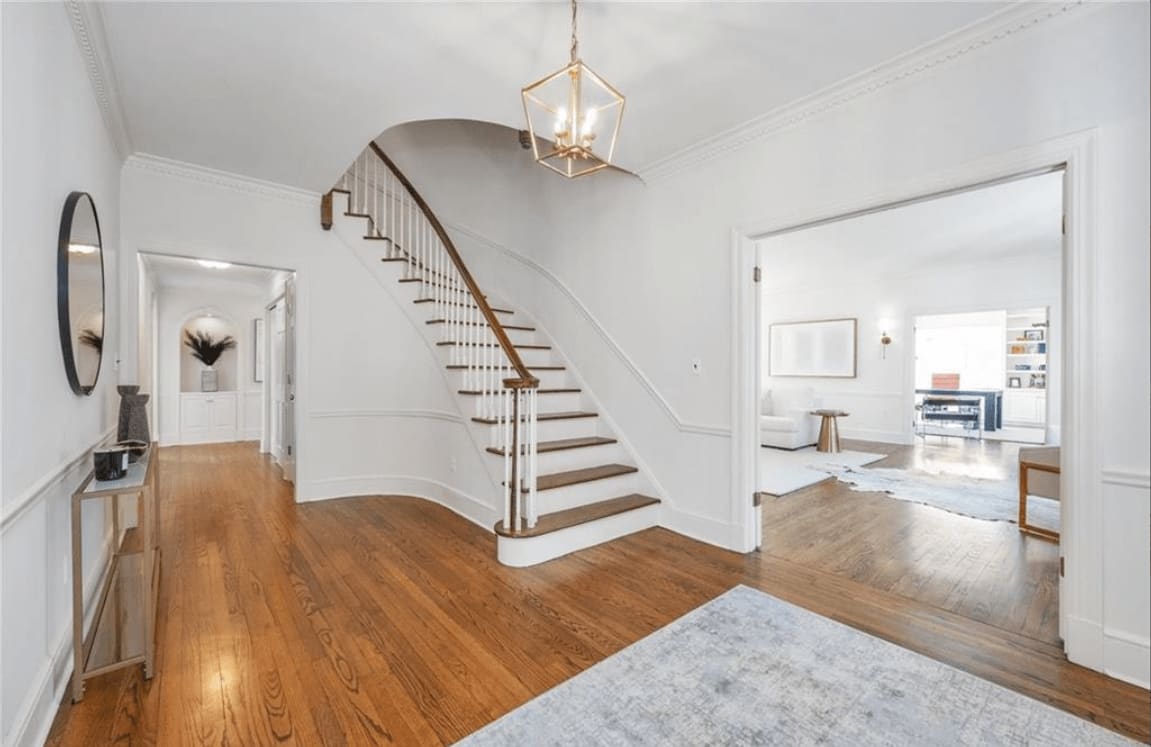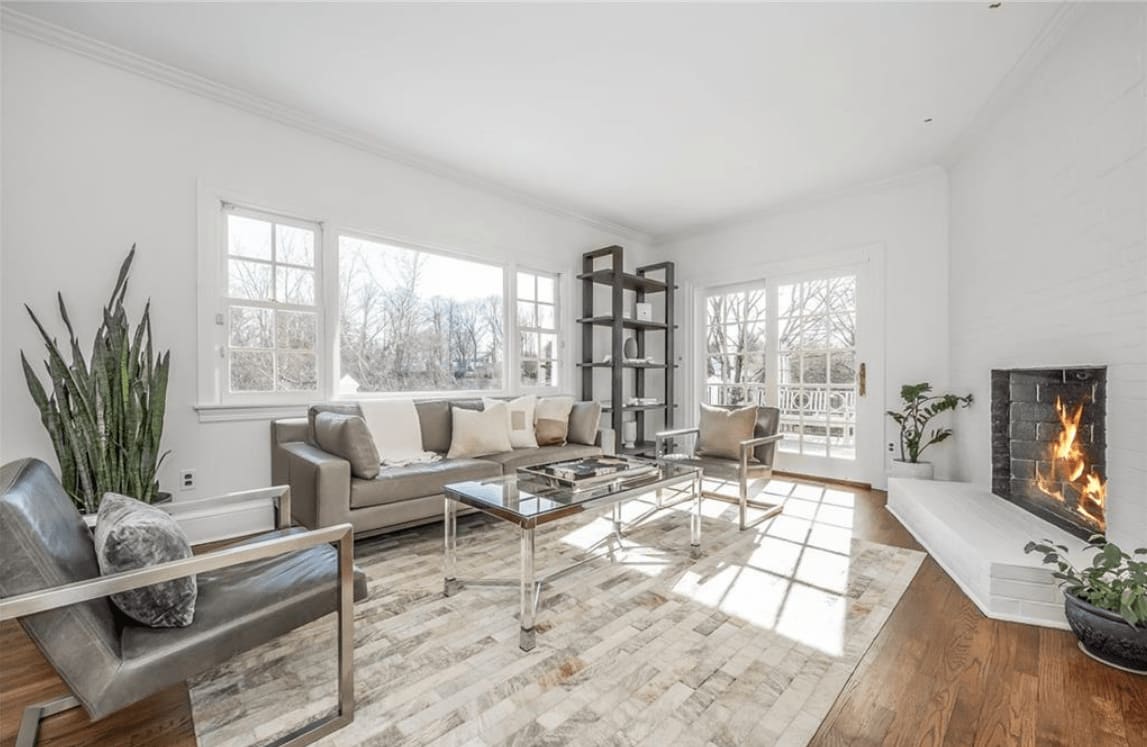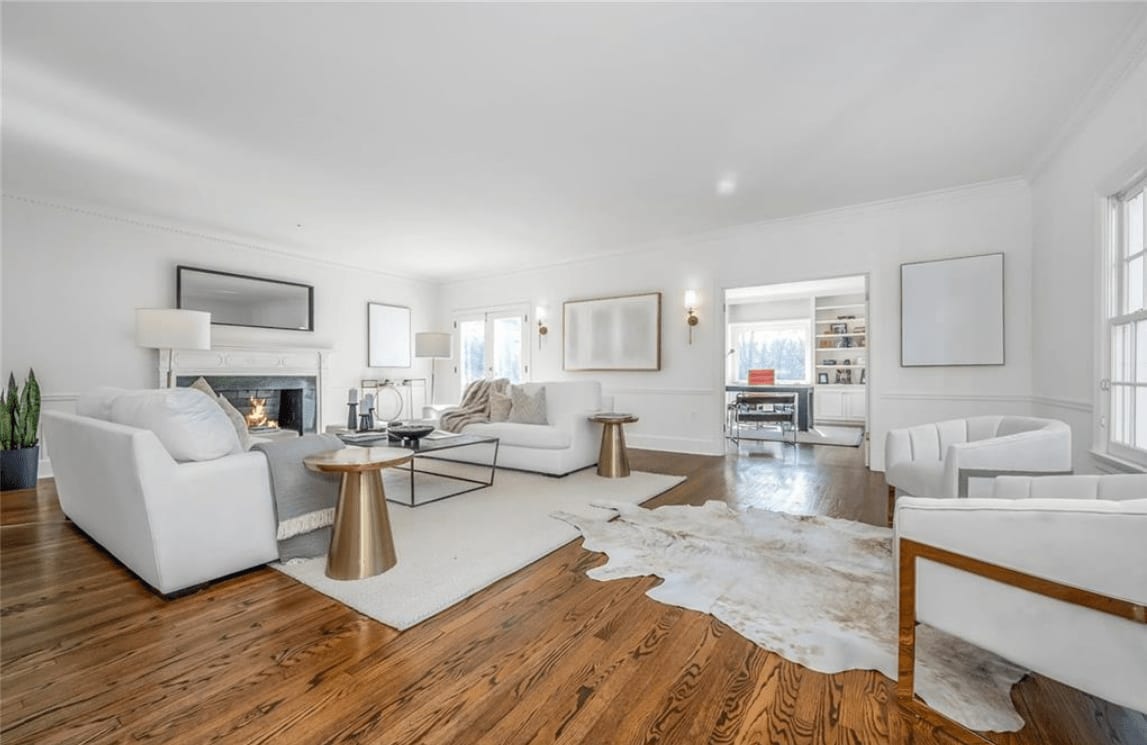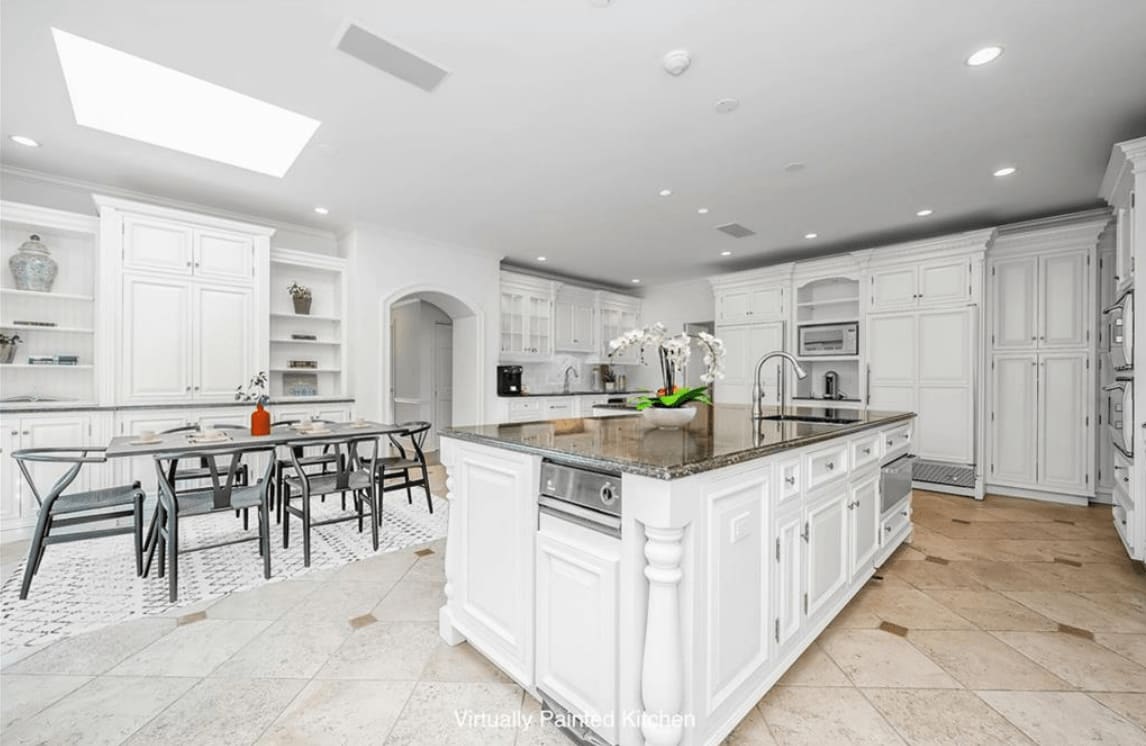 Thinking about making the move? Contact any of our agents to inquire!
More on Greenwich, Connecticut
In 1640, settlers from Massachusetts purchased land between the Asamuck and Patomuck rivers in the area now known as Old Greenwich. Not long after, the English joined the Dutch in a dispute with the Native Americans, which resulted in a massacre at the Indian village of Petuquapaen. The newcomers then carved out larger and larger land holdings on which to raise potatoes, grain and fruit. Settlements grew along the shore from Stamford on the east to the Byram River on the west and north to the New York State border. By 1730, the nearly 50 square miles which comprise present-day Greenwich were laid out.
Greenwich also developed as a resort catering to New Yorkers wishing to escape city life for the summer. Along the shore, hotels were erected. Many visitors later decided to build homes here, creating such areas as Belle Haven, Field Point Park, Byram Shore and Rock Ridge. Families whose names we recognize today—Benedict, Bruce, Converse, Gimbel, Havemeyer, Mallory, Milbank, Rockefeller and Teagle—amassed large land holdings and built the estates for which Greenwich is famous. Some of these families became great benefactors to the community.
Taken from Greenwich History
Why See Greenwich?
Like many towns on Connecticut's "Gold Coast," Greenwich is a suburb ideally situated between numerous big cities. Grand Central Station in NYC is 40 minutes away by train and the state's larger cities like New Haven, Stamford and Bridgeport are all within driving distance. And if there's not enough big city life for you, Boston is a mere three-hour drive away.
Connecticut's verdant landscape and natural beauty can almost make you forget it is such a populous state. In addition to the beaches overlooking the Sound, there are numerous green spaces through the town. The Babcock Preserve is nearly 300 acres of forestry and wetlands, where visitors can hike, cross country ski and even horseback ride on designated trails. Audubon Connecticut provides seven nature sanctuaries with dozens of miles of trails. And of course, the aforementioned Greenwich Point provides panoramic parkland along the shoreline.
It would be easy to ignore Greenwich's cultural offerings and spend all your time in New York City instead – after all, it's so close! But there's plenty of local culture to absorb as well. The town's artistic history owes itself to the Cos Cob Art Colony, an Impressionist art colony from the early 1900s. Several Impressionist pieces are held by the Greenwich Historical Society, but the real jewel is the Bruce Museum. In addition to works of art, the museum includes exhibits on science and natural history.
Taken from Livability