Is it Tuesday already? Great, cause we're on the road and on the way to Saint-Tropez.
Provence-Alpes-Côte d'Azur | Saint-Tropez, France
Rare for sale, on a plot capacity of 5816 square meters, offering open views and in the immediate vicinity of the Village. This gorgeous, spacious home has 5 Beds and 10 Baths, hosting is no issue- bring the whole town! Property of character with its Caretaker's house of approximately 500 square meters to which will be added the possible construction of 2 others independent villas with private swimming pools. Authorized surface area of ​​1054 square meters, 18 rooms distributed between 4 Villas.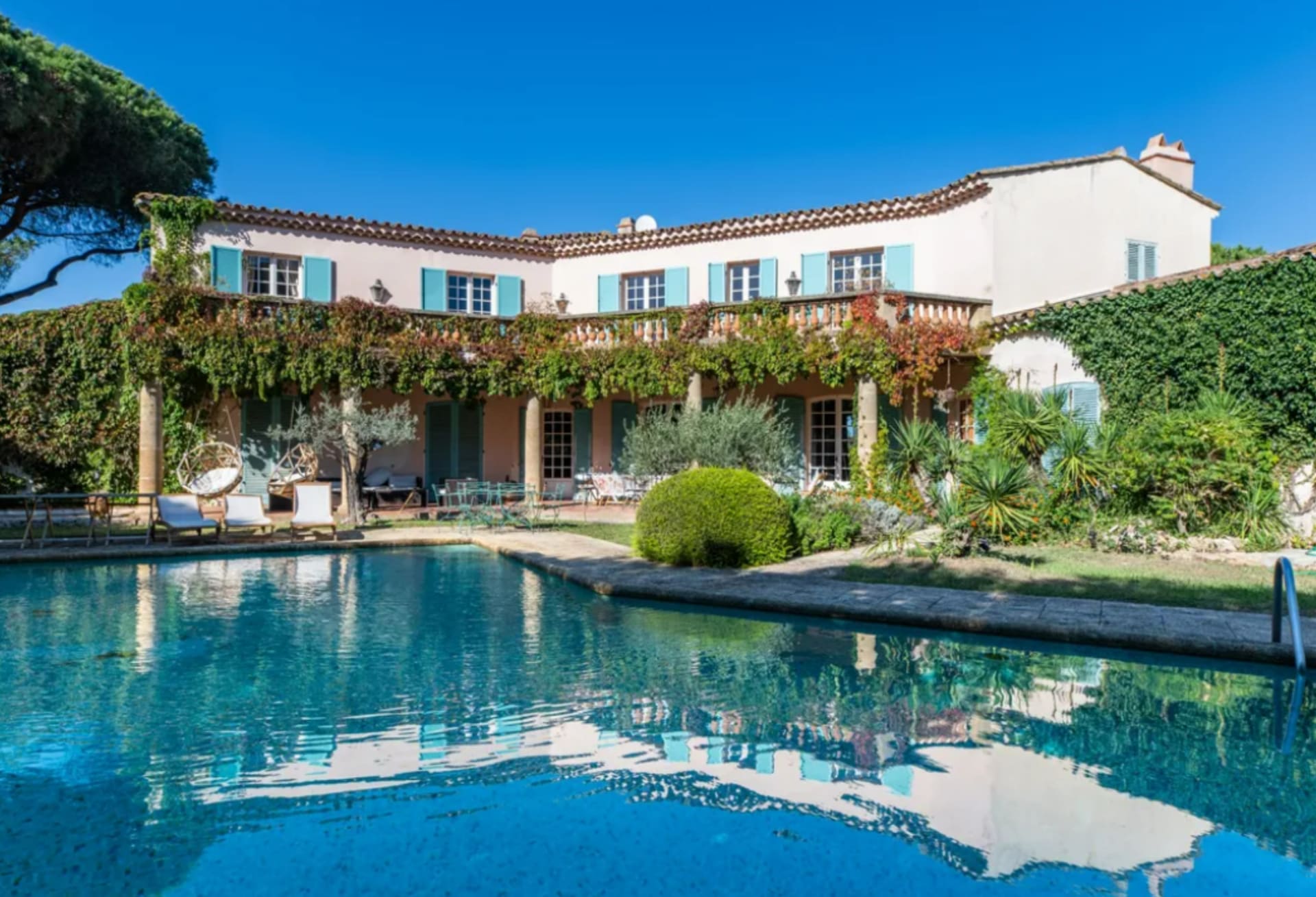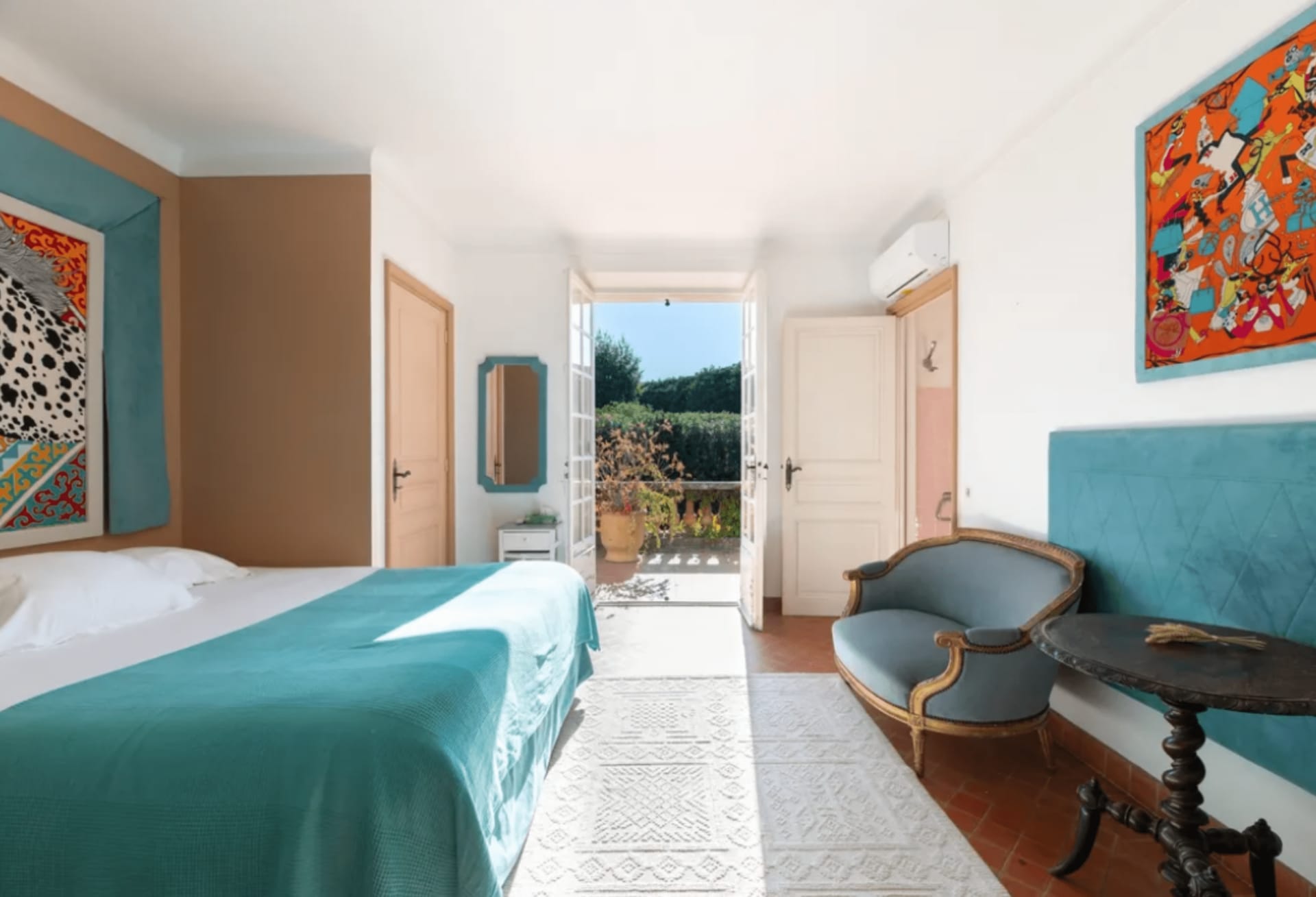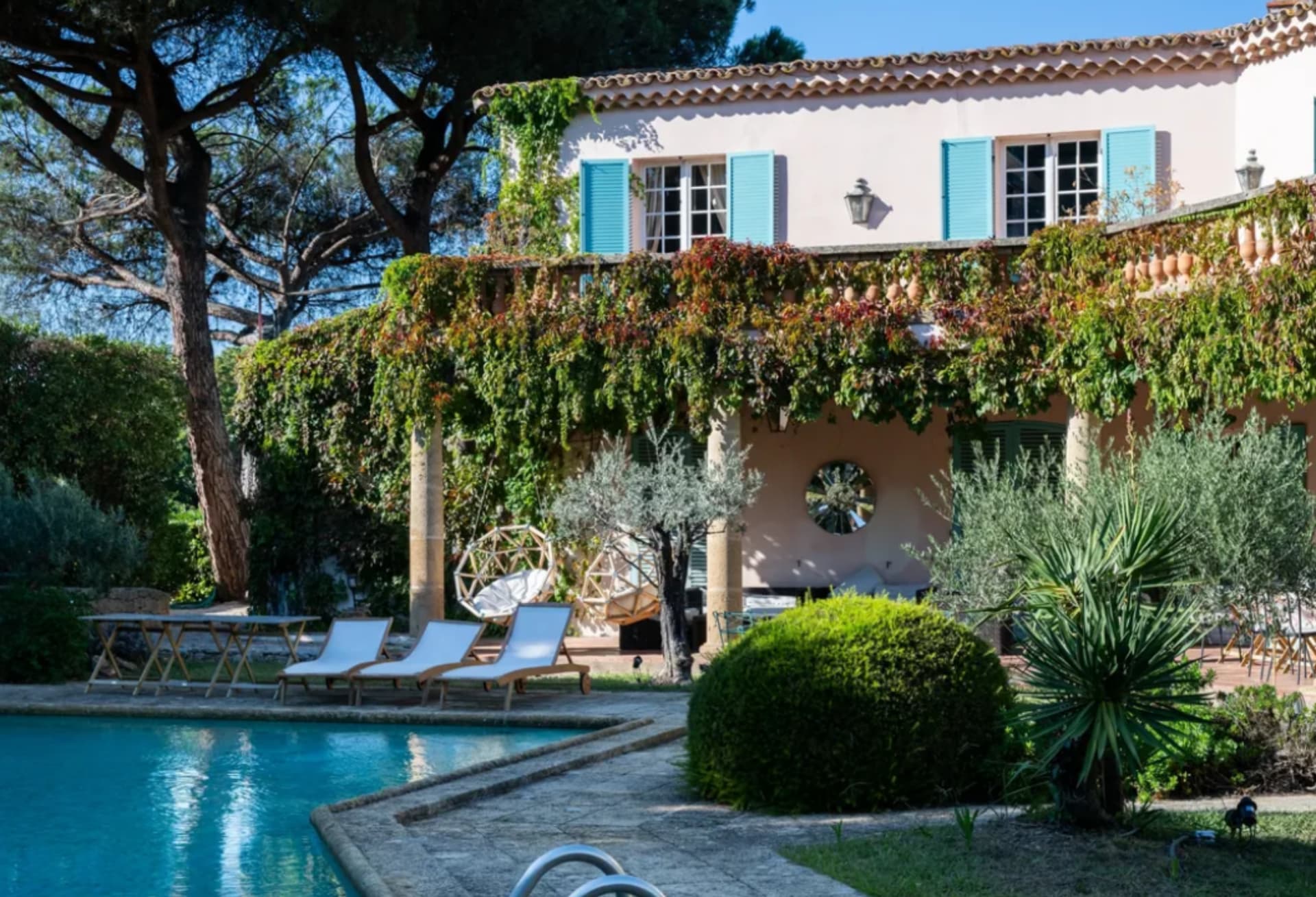 About Provence-Alpes-Côte d'Azur
Provence-Alpes-Côte d'Azur, often referred to as PACA, is a region located in the Saint-Tropez, France. Its history is rich and diverse, shaped by the influences of various civilizations and natural beauty. It is known for its stunning Mediterranean coastline, picturesque landscapes, and a rich blend of culture, history, and natural beauty. This region is renowned for its idyllic beaches, charming coastal towns, and vibrant cities like Nice and Marseille. The vibrant colors of lavender fields, the alluring scent of herbs in the air, and the delightful flavors of Provencal cuisine all contribute to the region's unique charm. PACA is also home to historical sites, such as Avignon with its papal palace and the ancient Roman city of Arles. Its proximity to the French Alps offers opportunities for outdoor enthusiasts to explore mountainous terrain. Overall, Provence-Alpes-Côte d'Azur is a captivating destination that combines the allure of the Mediterranean with a rich tapestry of culture and history. Its pleasant climate, artistic connections, and a variety of outdoor activities, from hiking in the Alpes to enjoying the beaches along the Côte d'Azur, make it a popular destination for tourists and a desirable place to live.
www.edgerealtyintl.com