Making the decision to buy a luxury property is a big step and requires time and consideration. Luxury homes are typically those priced at or above $1,000,000 and feature updated amenities like top-of-the-line kitchen appliances and bathroom fixtures. In some local markets, however, homes falling under $1,000,000 could still be considered luxury as long as they're
within the top 10% of homes for sale
in that area. A few differences exist between buying a standard property and buying a luxury home. So, if you're interested in exploring luxury Newport, RI, real estate this year, make sure you know what to expect as you browse the area's stunning properties.
Luxury markets have their own rules

Real estate operates at a few levels, with national market trends representing the broadest. Nationwide averages in home pricing, inventory, and demand may determine the market's overall movement. However, markets can change from city to city, and, in some places, neighborhoods within a city can operate under their own rules, too.
For those hunting for homes in Rhode Island, it's important to remember that trends in
inventory, demand, and pricing
for typical homes may not be reflected in the luxury market. There may be hundreds of traditional homes available in Narragansett but fewer luxury properties or a higher demand for luxury homes and, thus, more significant price increases from season to season. That's one of the main reasons why it's so important for home buyers to partner with
a real estate team
that understands the luxury market specifically. An experienced team can provide insights to buyers who would otherwise be going off trends in the standard market.
Luxury properties require extra preparation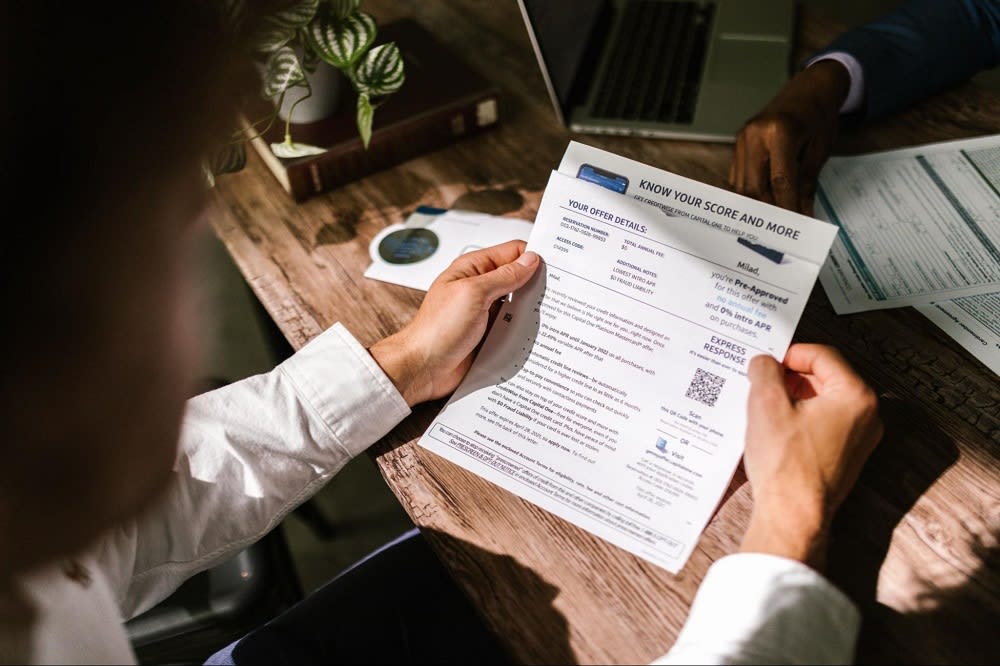 Buyers and sellers working with luxury properties will want to spend ample time preparing. Sellers should take extra care to repair and renovate their homes prior to listing. Not only does this help prevent a slower closing process down the line, but it can also
increase a seller's return on investment
. Buyers will need to take time to thoroughly review their finances, looking into their credit history, current income and expenses, and down payment options. If a buyer is hoping to work with a mortgage lending company, they'll have to submit their financial information to their lender
to get pre-approved for a loan
.
Top properties can be a great investment

Luxury Narragansett homes for sale are a big investment but one that can bring high returns to the right buyer. Though luxury properties come with higher prices, property taxes, and maintenance requirements, their high-end features can appreciate at a higher rate than traditional homes. Even if they rise at the same rate, owners will earn more from their luxury homes. For instance, a 2% year-over-year increase would take a standard home from $500,000 to $510,000, while it would take a luxury property from $5,000,000 to $5,100,000. For those interested in playing the long game with their real estate investment, a luxury property can continue drawing interest from buyers for years to come.
Luxury homes typically have fewer issues
Luxury
Newport, RI, real estate
will often be move-in ready. Sellers are serious about listing properties in the best condition possible and take measured steps to ensure buyers know what they're getting upfront. Often, sellers will have their homes appraised and inspected before listing so they can complete any needed repairs beforehand. That way, when a buyer's offer is accepted, and they have the house inspected themselves, they won't find issues that could impact their final offer. That being said, buyers should still be on the lookout for
common problems found during inspections
and never assume that a property is in perfect condition.
Pricing and square footage don't always correlate
It's not unusual to assume that higher square footage will come with a higher price tag in standard real estate markets. With luxury homes, however, that isn't always the case. While square footage still plays a role in how much a luxury property will cost, location, amenities, and property size matter, too. For instance, a 1,000-square-foot condominium in a more densely-populated city could be comparable to a more spacious stand-alone property in the suburbs. Homes built on sizable properties can sell for more as well, as the property itself provides more land and greater privacy. When you're searching for Narragansett homes for sale and beyond, expect to find a variety of home styles and sizes, with stunning homes
ranging from $1,000,000 to $17,500,000
.
Buyers need to know what they're after

In order to make a wise investment, buyers need to have a clear picture of the home style, square footage, and amenities they're after. Luxury homes aren't limited to only a few bedrooms and bathrooms. Many include additional rooms for work and recreation, outdoor entertainment spaces, and other features like wine cellars or integrated smart home technology.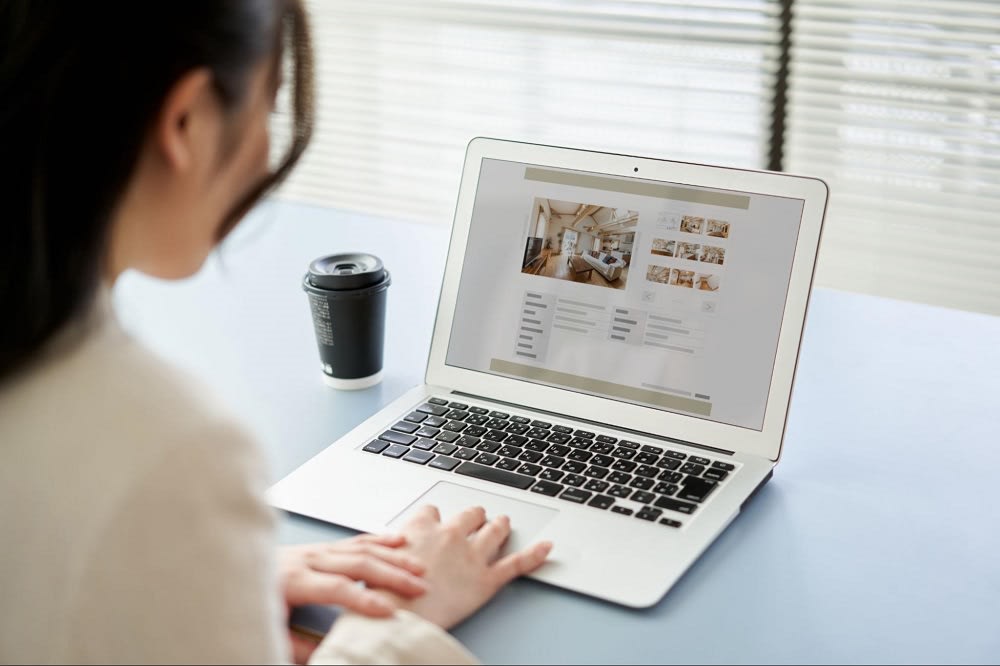 When browsing online listings for luxury homes in Rhode Island, it can be easy to get swept up in the beautiful photography and home staging. Buyers should always keep in mind, though, that listings don't always present the whole picture. It can be challenging to know how one room flows to another or whether the property has any awkward corners or unusual features. The best way to truly get a feel for the property and determine if it's what you're looking for is to tour it in person.
If you're interested in purchasing Rhode Island real estate, partner with a qualified team to walk you through the unique process of investing in a luxury home. Edge Realty RI is a dedicated team of expert professionals with experience serving clients across the state. Whether you love Jamestown, Portsmouth, or East Greenwich, Edge Realty RI can help you find what you're looking for. To get in touch with Edge Realty RI today,
click here
.